Servicing These States
Kentucky
Indiana
Georgia
South Carolina
About TruePoint Insurance
WE ARE real people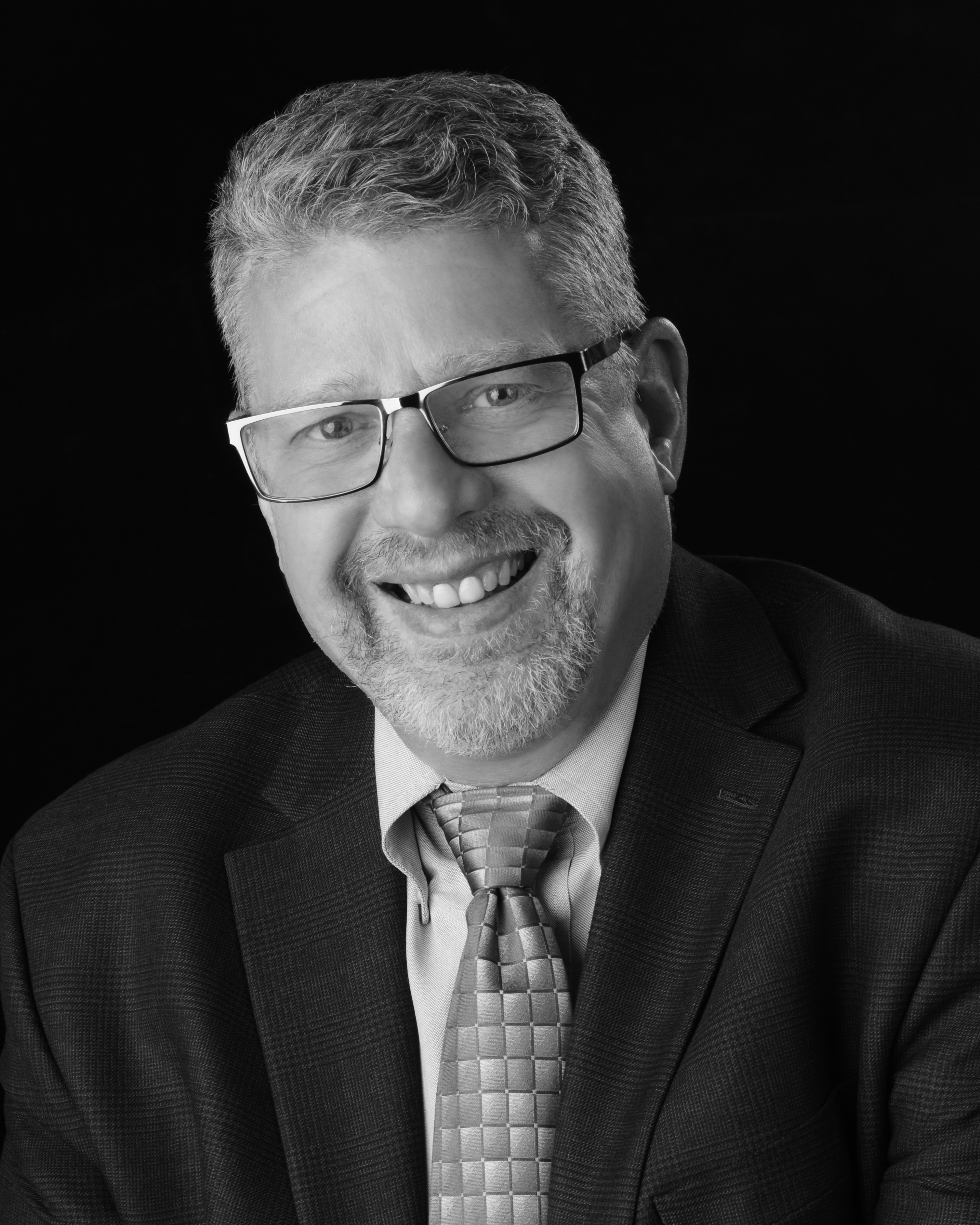 Brad Smith Director/Agency Owner/ Producer
Brad has been helping others manage risk for over 35 years. Early in his career he worked for two of the largest reinsurance companies; General Reinsurance and Employers Reinsurance. As a third party provider, Brad would later provide risk management services to insurance companies such as Ohio Casualty, Royal and Sun Alliance, Main Street America and US Auto.
Kristen Smith Director/ Agency Owner/ Account Executive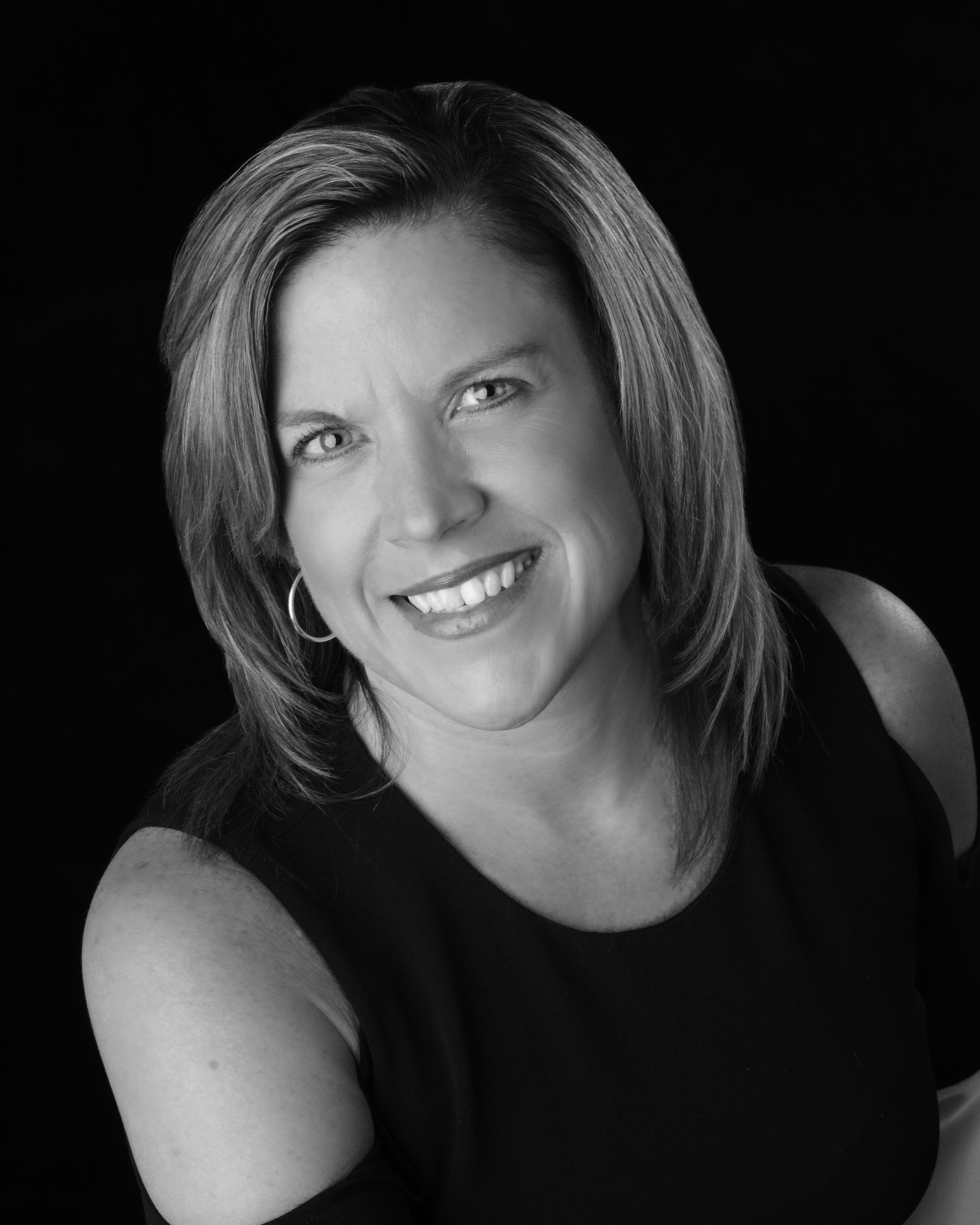 Kristen has over 10 years of insurance industry experience. Her responsibilities are wide ranging and touch almost every aspect of the agency management including operations, staff management and customer relations.
She Joined the agency in 2011. Her attention to detail and commitment to customer service had an almost immediate impact on the agencies growth. Kristen's leadership skills have been instrumental in the rapid growth of this scratch agency.
WE ARE STRONG
TruePoint Insurance provides individuals and businesses in Kentucky and Georgia with access to many of the top options for auto, homeowner's and commercial insurance. This is in large part due to our partnerships with many of the top insurance carriers in both states.
If you've ever shopped for insurance, you will certainly appreciate the value of having options. No insurer is right for everyone. In fact, as we transition through the various stages of life, each of us should take the time to consider our options. We are also members of the Independent Insurance Agents of America (IIAA) and the Independent Insurance Agents of Kentucky (IIAK), organizations designed for strengthening the independent agency system.
WE ARE LOCAL
With two locations, TruePoint provides convenient access to both the Louisville and Lexington. The Louisville Metro Service Center is located at 6287 Taylorsville Rd. in Fisherville. In addition to serving Jefferson County, the Fisherville office focuses on providing insurance service to individuals and businesses in Taylorsville, Mount Washington, Shelbyville, and Bloomfield.
TruePoint's Lawrenceburg office is located on Hwy. 127 in Eagle Lake. The office provides local services to our customers in the Central Kentucky area. In addition to Anderson County, the located offers convenient access for, Danville, Frankfort, Georgetown, Harrodsburg, Lexington, Nicholasville, and Versailles..
We are ACCESSING MULTIPLE oPTIONS
Some will advise you that Insurance is a commodity. The following is proof that it's not:
Car insurance premiums are significantly impacted by age. How you deal with this is substantially dependent on the insurance companies that your agent or broker can access. Young drivers pay more for auto insurance, Families adding children to their policy will experience a premium hike, and finally, the insurance premiums for elderly drivers increases relative to miles driven. During these three stages, you will definitely want to be with a broker that has the proper markets.
Homeowner's insurance premiums will rise notably if you own certain home types, or have certain features. Berm homes, log homes, manufactured or modular homes, and older homes are all examples of home construction types where many insurers will not insure. Trampolines, diving boards, many home-based businesses, certain pets or livestock, fireplaces, and wood stoves are just a few features that may lead to significantly higher premiums. Again, working with an agency that has the right markets is essential.
Options are always important, but if you are in the market to buy business insurance options are critical. For example consider insurance for artisan contractors. Coverage for most construction related trade can be accessed from multiple carriers. While cost may vary fairly successfully, access to adequate coverage is available to most brokers. Insurance for roofers however, is an exception. Failure to find an agent without the proper market will pay!
TruePoint provides commercial insurance options to a long list of businesses including some of the more difficult lines such as auto dealers insurance , farm insurance and much more.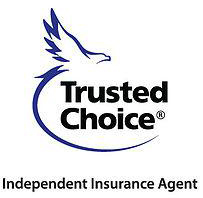 wE ARE raising the bar for service
Everyone knows that service comes with a smile, but is that it? Our path to customer service begins our understanding that today's consumers prefer to buy insurance. With that said, TruePoint prefers to focus on educating, advising and coaching. Our goal is to place each individual or business owner in a position to make proper risk management decisions. Unlike others that start by offering a policy that they've crafted to meet your risk, TruePoint starts by acknowledging that the risk belongs to you.
The litmus test for customer service is logical and simple. Good customer services comes with a smile, and it's always the customer that's smiling.
Our online customer center gives clients the ability to quote, access to policy information, and more. We're enhancing our clients ability to manage risk on their time. At TruePoint you are no longer limited to 9-5, Monday-Friday. Our customers can make payments, quote insurance, and submit claim information 24/7. This sets us apart from the herd.