TruePoint Farm Team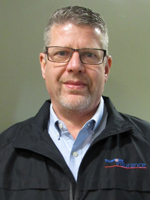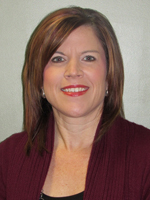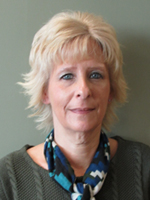 Tammy Rue
Customer Service
Kentucky Farm Insurance
Farm Insurance
Kentucky farmers know better than most, the value of options. For decades the farmers Kentucky have had very limited options for good quality and affordable farm insurance.
For some, the lack of options wasn't entirely a bad thing. For one, there was never a need to consider options. It was a safe bet that by staying with the same carrier year in and year out was the best option. That is no longer true. Kentucky farmers that are seeking the best value for farm insurance can no longer assume they best option.
Like rain, options are a good thing
In a competitive market, no insurance company is right for everyone. Your unique needs and circumstances will dictate how each insurance company fits your coverage needs and cost. These needs and circumstances change over time. As a result, the impact of life changes alone will require the prudent person to consider their options.
Farm Insurance Options in Kentucky
While the options for competitive farm insurance in Kentucky are still limited, recent events have dramatically changed the landscape. That's the impact that options typically have.
TRUEPOINT INSURANCE Is one of Kentucky's top farm insurance options
We are more than just farm. TruePoint can work with you to find the coverage you need. Look at the list below to find some of the most often used lines of coverage provided by TruePoint Insurance.
Farm Home Insurance
Landlord Insurance
Water Backup Coverage
Medical Equipment Coverage
Jewelry Coverage
Collectibles Insurance
Motorcycle Insurance
ATV Insurance
Fifth Wheel Trailer Insurance
Personal Watercraft Insurance
Event Insurance
Libel and Slander
Gun Coverage
Incidental Farm Businesses
and much more