What's your biggest risk
I remember when auto insurance came in two flavors, state-mandated liability insurance or full coverage car insurance. Of which the latter, I am told, no longer exist.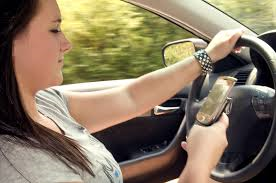 Changes in the law, insurance options, and technology have significantly altered how we buy car insurance. But the combined impact of these factors pales in comparison to the litigious state of America.
It seems every time you turn around, another legal exposure pops up. In the US, cars are the leading cause of injuries. With that said, it is easy to comprehend that for individuals in Kentucky, the vast majority of our exposure comes from our cars.
Kentucky car liability insurance seems to be more critical than ever before. And it's not going away anytime soon. In the meantime, there are only a few things we can do to reduce our risk. The biggest impact will come by having a better understanding of insurance and how consumers can best acquire car insurance in Kentucky
Kentucky Auto Insurance Law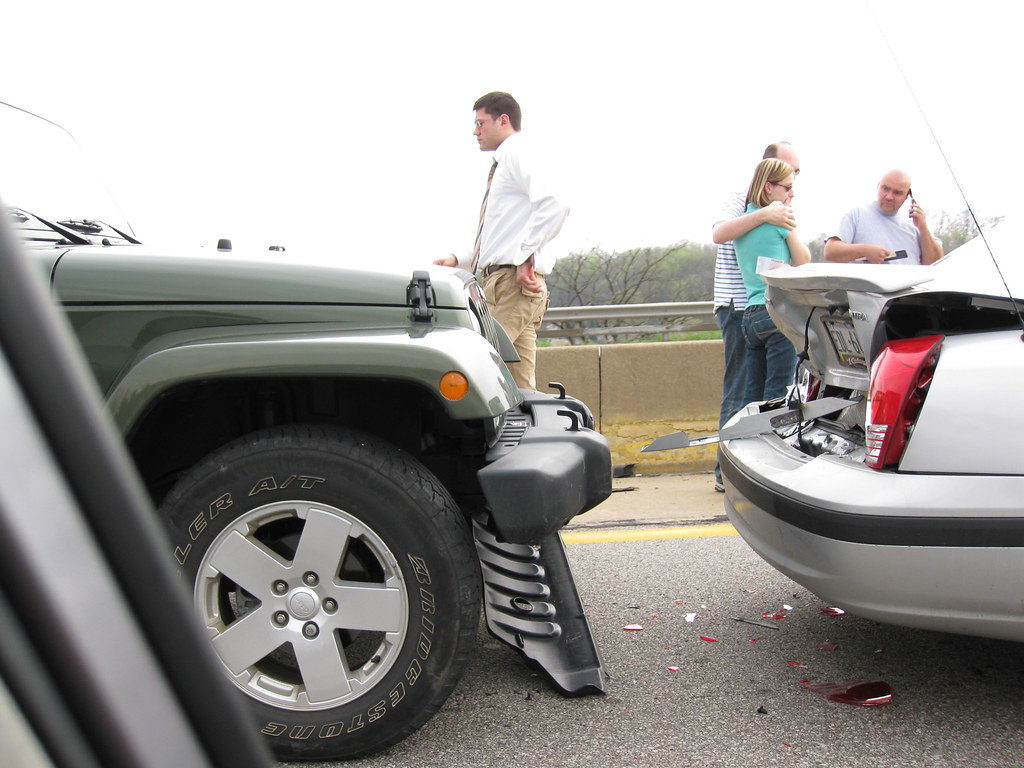 While the requirements vary from one state to the next, every state requires car owners to have auto liability coverage. A handful of states, including Kentucky are No-Fault states. As a No-Fault auto insurance state, auto owners in Kentucky must approach risk management differently than many of their neighbors. To start, Kentuckians must deal with Personal Injury Protection or PIP. Click here for more information on Kentucky's No-Fault Insurance Program.
Kentucky Minimum Auto Liability Insurance Limits (Required Coverage)
Like other states, Kentucky has mandatory minimum auto liability limits, with minimum limits for Bodily Injury and Property Damage.  In 2018 Kentucky raised the requirement for auto liability insurance.  Additional information can be found at:
kentucky-car-insurance-state-auto-insurance-requirements/
Kentucky Base Car Insurance Coverage
Base auto insurance is composed of the mandatory liability coverages above and the following three optional coverages.
• Collision: The result of a vehicle colliding with a car or other object
• Comprehensive: Other than collision
• Uninsured motorist and underinsured motorist: pay for your injuries when the at-fault driver has no insurance or has insufficient insurance limits.
For additional information related to Kentucky required and base auto coverage.
Optional Kentucky Car Insurance Coverage
Some of the coverages below may be beneficial to you. Others may eliminate significant gaps in your current insurance policy. This list intends to generate discussions. These coverages vary among insurance companies. Make sure to understand the coverages and limits
• Road Side Assistance
• Rental Car
• Rental Car Gap Coverage:
• Additional Expense
• Loan Gap/ Lease Gap
• New Car Replacement
• Reduction in Value
• Identity Theft
• Re-Keying
• Cell Phone Coverage:
• Non-Owned Trailers
• Trip Interruption Coverage
• …and more
TruePoint Auto Insurance Insights
Your insurance company, Mother Nature, and you; each have an impact on your insurance premium. But before you can have an impact on your car insurance premium, it's vital that you understand the factors you need to address.
Stop leaving money on the table
Insurance companies are perpetually reconsidering the nature of every risk that they insure. Accounts flagged as high risk will experience more rapid premium increases and in some cases, may be non-renewed.
Clients deemed conservative or lower risk experience the opposite as insurance companies make every effort to retain that business. If you seriously want to stop leaving money on the table, then this is important to you. The first step is to understand the characteristics of a low-risk account, then mimic them.
Factors that influence auto insurance premiums
Life Happens, and when it does it can Impact Auto Premiums
• Age: Younger and older drivers pay more for car insurance
• Household: More drivers in the home can lower rates
• Location: State, city, zip. Each impact premiums
• Education: Education is a factor in some states (Prohibited Practice in Kentucky)
• Financial: Insurance Score, which includes Credit Score, is a significant component
• Vehicle: The type of vehicle, sports cars may lead to a higher premium, vehicles with a high GVW will!
• Tickets: DUI's & Reckless Driving create substantial problems, but minor violations add up
• Accidents Impact varies due to cause, severity, past driving record, and other factors
#Your Actions Matter Protect everyone in your home, and save money on your auto insurance
• For insurance companies, Conservative is King! Avoid anything that appears radical or aggressive. Think Mr. Rogers. Gen X, think Barney.
• Check tire pressure, tread and sidewalls regularly
• Confirm that headlights work on both dim and bright
• Regularly check taillights, brake lights and turn signals
• Encourage drivers education and safety for all household members
• Zero Tolerance for Distracted Driving
Stop leaving money on the table Take advantage of discounts offered by Insurance Companies
• There are several ways to reduce the cost of auto insurance. Program availability and savings vary based on Insurer.
• Some of the most significant discounts are available to those that can qualify for any of the following: Safe Driver, Multi-Policy, Continuous Insurance, and Good Payer discounts
• Don't worry if you didn't qualify for any of the previous programs. There are still a lot of ways to save. Savings associated with this group range from the high single digits to low double digits. Early Quote, Multi-Car, Driver Training, Good Student, and Paid in Full Discounts
• New Car, Home Ownership, Student at School, and Hybrid Vehicle Discounts:
These are a few of the more commonly offered discounts