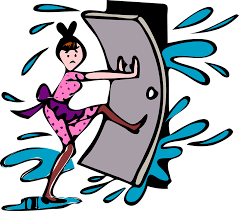 Flood insurance isn't usually a standard part of a homeowners or renters insurance policy. While not everyone needs to buy a separate FEMA flood insurance policy; however, the worst thing you can do is wait for a rainy day before you find out if you need it. 
TruePoint Insurance provides flood insurance to many in Central Kentucky.  Covering much of the area between Louisville and Lexington.  Some people are more prone to a flood than others and only some must have it. 
We've heard many times in the past, "I don't need flood insurance, I already have a homeowner's insurance policy.   Our response is always the same! 
At other times we have been asked, "Does my homeowner's policy provide flood insurance?"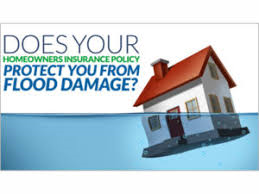 We quickly respond, "No!"
"How can you tell without looking at my policy?"
"Because flood insurance requires a separate policy."  "Always!"
1. High-Risk Areas
If you live in a high-risk area for flooding, you want to purchase a flood

insurance policy to protect your assets. You also want to if you're at moderate risk for flooding. It's important to discuss your risk with the insurance company, so you can determine exactly what risk you have for flooding. 
2. Could be Required
Those who live in an area at a high risk for flooding may be required by the lender to have flood insurance. You should contact your lender to determine what type of coverage you need in addition to a standard homeowners insurance policy. Keep in mind, you could experience legal troubles in addition to financial ones if you're caught without flood insurance.
3. Flooding in the Past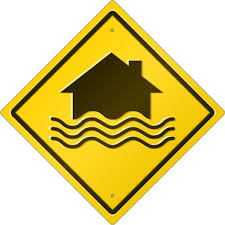 Even if you don't live in an area prone to floods, if you've had flooding in the past, you don't want to take any chances. It's beneficial to have flood insurance just in case it should happen again in the future. 
4. Whether You Rent or Own
It doesn't matter whether you rent or own. You can obtain flood insurance, no matter what. The coverage is a bit different when you rent, so make sure you read the details of your policy to ensure you have all the coverage you need in the event of a flood. 
                            Learn more about FEMA's                                  National Flood Insurance Program
To get a quote for flood insurance from TruePoint Insurance, call or visit either of our Kentucky offices: 1085 Eagle Lake Drive in Lawrenceburg or 6287 Taylorsville Rd in Fisherville. Or call (502) 410-5089.