Websites that allow consumers to quote their auto coverage online are a dime a dozen, but without the homeowners coverage consumers have been losing their Multi-Policy Discount. When considering the $300 to $700 that consumers are leaving on the table, it is actually surprising how well auto only coverage has done up to this point.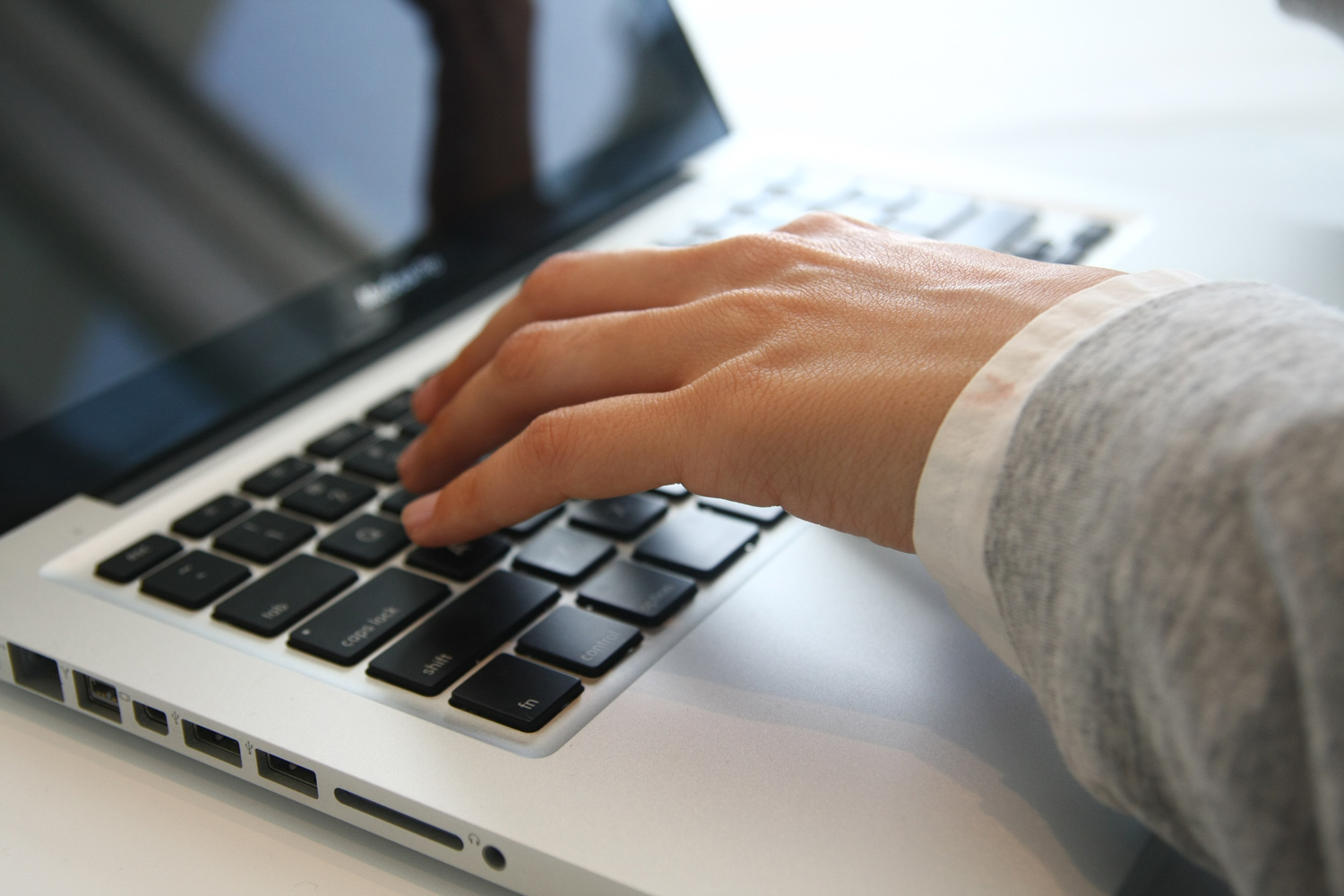 Finally, truly
instant online quotes
.  Beginning January 8, 2016, TruePoint Insurance Group is making both auto and homeowners quotes available. With names such as Travelers, Auto-Owners, Grange, Safeco and more, consumers can have their cake and eat it too. Kristen Smith, TruePoint's Director of Agency Development noted, "Not only will consumers benefit from the convenience of accessing quotes and policy information online, but they will also have access to experienced independent agents representing several of the top Home & Auto insurance companies."
The process is simple, go to
www.insuringky.com
, from there just follow the instructions. It might be helpful to have a copy of your current policies declaration pages to make sure that you are comparing apples to apples. Once you are finished just submit. There will be a short wait as the premiums are calculated, but they will arrive soon, real-time, very fast and online.
You will receive a summary of your quotes but that is it unless you want to proceed. Again, no agent is going to call you, nor will there be an endless stream of emails. If you are interested in proceeding, just follow the online links and a TruePoint agent will get back to you.
GET A QUOTE NOW!!!
TruePoint Insurance Group, LLC
6287 Taylorsville Rd.
Fisherville, KY 40023
(888) 706-5423