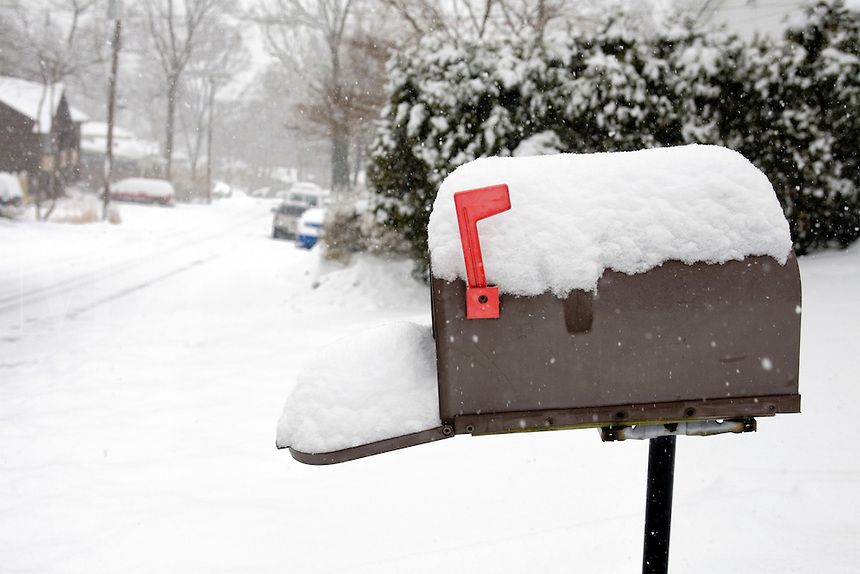 Neither Rain Nor Snow
The Greek historian Herodotus is credited with the saying, "Neither snow nor rain nor heat nor gloom of night stays these couriers from the swift completion of their appointed rounds." His words were describing the dedicated work ethic of the Angarium, Royal mounted couriers in ancient Persia.
Two thousand years later the famous words of Herodotus are now used to accurately describe another group of couriers, the US Postal Service. Granted lots have changed over two thousand years. Technological advancements and modern transportation systems have simplified the process of accurate and timely delivery of mail. However, not all advancements have made the life of mail couriers easier.
For most of us, buying auto insurance is a rather simple process. However, for independent or rural mail carriers, obtaining auto insurance is much more complicated. Finding an agent or broker that is willing to offer auto coverage to mail carriers is a significant challenge. It gets worse; many times those that think they have coverage for their delivery vehicle find out when attempting to file a claim that they have purchased a policy that does not cover the vehicle while on their route.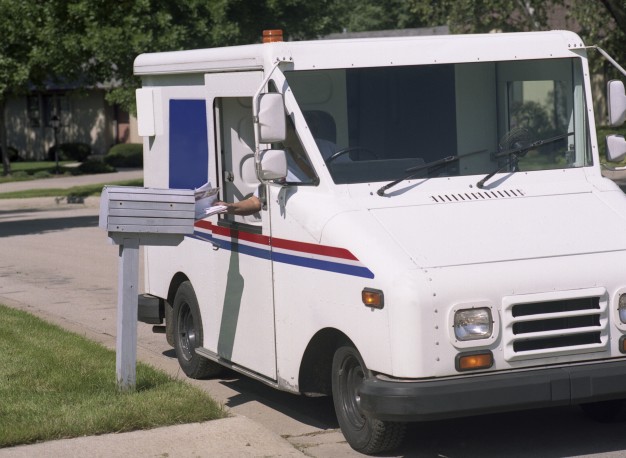 The mail must go through insurance for mail carriers presents a significant problem for mail carriers. However, the transfer of risk doesn't have to be difficult, nor should rural delivery contractors worry if they have a policy that will provide adequate coverage in the event of an accident. Visit our website at
www.insuringky.com
or call (502) 410-5089 and speak with a TruePoint agent to get a quote.
TruePoint Insurance Group, LLC
6287 Taylorsville Rd. Fisherville, KY 40023
1085 Eagle Lake Dr. Lawrenceburg, KY 40342
(502) 410-5089