Anyone that lives in the Fisherville, KY area needs to carefully consider their home insurance needs. One form of insurance that should be considered is flood insurance, which will provide specific coverage if your home is damaged by a local flood. There are several situations when someone should get flood insurance on their property in this area of Kentucky
Anyone with Lender Requirement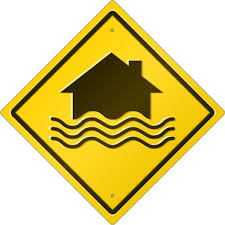 The first situation when someone in Kentucky should get a flood insurance policy is if they are required to have it by their lender. Mortgage lenders are aware of how serious flood damage can be. Due to this risk, lenders often require borrowers to carry flood insurance if they are in a flood zone. Depending on what flood zone you are in, the lender could require you to escrow payments monthly to ensure coverage.
Needs to Cover Against Risk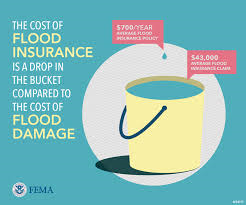 Even if there is a small risk for flood damage in your area, you should still consider getting flood insurance. If you do not have a mortgage or are not required to carry it, you should still carefully assess your risks and current insurance coverage. If you are near a waterway that could flood, you should consider getting an additional flood insurance policy to ensure you are fully covered at all times.
When you are looking to learn more about flood insurance in the Fisherville, KY area, you should speak with the team at TruePoint Insurance. Choosing a flood insurance policy can seem quite complicated and challenging. When you call TruePoint Insurance, the team of insurance professionals will be able to provide you with a full assessment to help you determine what type of insurance is right for you. They can then help you get into a policy that provides adequate coverage.