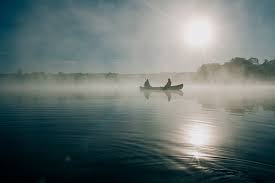 Whether you live in Louisville or Lexington or the surrounding communities, you'll have no trouble finding a great body of water.  The Kentucky River, Ohio River, Mississippi River, and many other's present awesome waterways for Kentucky boaters.
Kentucky is also home to many great lakes.  Near the cities of Benton, Murray, Cadiz, Princeton, and Eddyville you will find two of Kentucky's treasurers.  Kentuck Lake and Lake Barkley combine for over 340 sq. miles of beauty and fun for all kinds of water-related activities.   Other notable Kentucky lakes include Lake Cumberland, Barren River Lake, Lake Laurel, Green River Lake, Cave Run, and Rough River Lake.
One of the most common questions boat owners ask is whether they need insurance, and what kind of boats require such insurance. Based on current state law, you are not legally obligated to invest in boat insurance. However, you leave yourself susceptible to a number of issues if you fail to invest in such protection.  Summer boating season will be here before you know it.  Don't make the choice to go without boat insurance without first considering the cost.  Take a moment to continue reading, visit TruePoint boat and watercraft online or for a boat insurance quote call (502) 410-5089.
Consider What You Paid for the Boat
Does Kentucky require boat owners to have insurance?  No.  In Kentucky, it is legal to own and operate personal watercraft without insurance.  That includes boat liability insurance.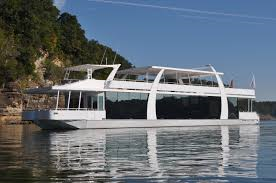 But before deciding to forgo watercraft boat insurance, first, consider what you paid for the boat. Now think how many opportunities there are for severely damaging your boat.  On the way to the lake, you can relax a bit.  As long as the boat is on a trailer being towed by your insurance truck or car, the liability exposure of the boat will be picked up by your auto insurance.  Once off the trailer, the boat is your responsibility.  During the process of unloading your boat, it's possible for you to damage another boat.  Just as easily you might also damage their truck, trailer, or even worse, another person.  Once on the lake, there is an unlimited supply of exposures.  Any of which might damage your boat.  Damaging your boat and losing your entire investment would be bad enough, but if you are involved in an accident with another boat, you could potentially be out a boat plus buying a new one for the other party.
Your auto insurance coverage does not protect your boat. This means even if someone runs a red light and crashes into your boat during transport, your auto insurance coverage will not pay for it.  Once on the lake, you will not only have property damage exposure, but you will no longer be protected by any form of boat liability insurance.
All Kinds of Boats Can Receive Coverage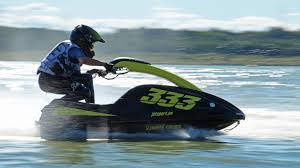 If you're able to take the watercraft out onto the water, then it can be protected with a form of boat insurance. Whether you have a bass boat or you have a houseboat you like to take out on the lake, all boats can be protected with boat insurance.   Cheap boat insurance can be found, which makes it hard to justify putting on watercraft on the water without proper boat insurance.
Boats are expenses, but liability losses are the greatest exposure for Kentucky Boat Owners.
You are never legally required to obtain boat insurance. However, an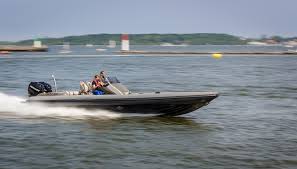 accident on your way to the lake, on the lake, or even inside of your garage, may put your purchase at financial risk, and can even put you at risk of paying out due to liability issues.  It's easy to find out what kind of coverage options are available for Kentucky boat owners.  All you need to do is give the team at TruePoint Insurance a call today.