We all know the difference between a truck and a car. Right? 
For most of my life, that was a straight forward question. Along comes the SUV and, more recently, the crossover, the once black and white responses it a lot grayer.
Here's the good news. 
Has your insurance agent ever asked if you needed, car or truck insurance? Probably not.
Since Cars, Trucks, and SUV's are all insured by the same policy, there is no need to ask. However, You will be asked to provide your vehicles VIN. This will give the insurance company the information they need.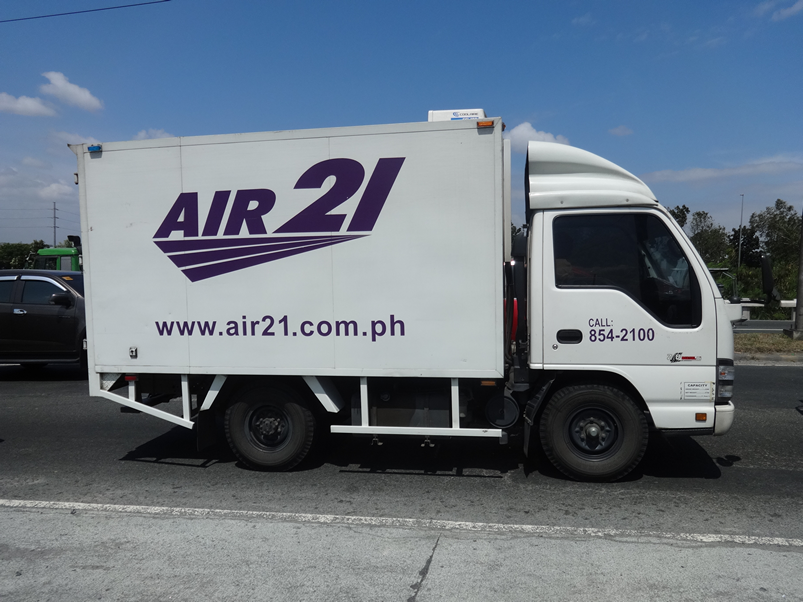 Who needs a Commercial Insurance Policy?
Business Autos cannot be adequately protected with a Personal Auto Policy. A commercial policy of some form must cover these vehicles.
Who decides whether my vehicle needs commercial auto coverage?
Theoretically, any vehicle can be used for a business purpose. This requires extra effort from insurance carriers and agents as the work to provide adequate coverage.
I like to tackle that question from the other side. Who decides that a Personal Policy does NOT cover my vehicle?
Accurately communicating how you utilize your vehicle is critical. It allows your agent to confirm or deny that coverage exists for your situation.
Business Auto Insurance also Covers Personal Use
The Commercial Auto Policy is more flexible than Personal Coverage. While protecting your car at work, it can also safeguard automobiles during personal use. While Personal Auto covers only personal use of your auto.
If you use your vehicle in your business or profession, you may need Business Auto Insurance. In many cases, the need for Commercial Auto Insurance is obvious. Taxis, Tow Trucks, Delivery Vehicles, Cable Installers, Lawn Care providers are just a few examples.
What you say may be more important than what you drive.
How important is it for you to have your Company's name, a business logo, or your phone number on your vehicle? I want my brand information anywhere and everywhere that I can afford to have it. While that may be great for business, it is also the first place I go to assist individuals regarding the need for commercial insurance. When vehicles have advertisements, there is little doubt. The question of commercial insurance or personal insurance is almost always resolved. If you're driving a car with a business name or logo on it, you will almost always need a Commercial Auto Policy.
I occasionally drive my personal vehicle in work-related activities for my employer. Do I need Commercial Auto Insurance?
Remember, Business Auto Insurance is more flexible because it covers both commercial and personal use of your auto. Personal Auto Insurance covers your vehicle only when it is being used for personal activities.
Check with your agent before using your car or truck for any use other than personal.
Performing job-related duties while driving your car does not mean you need to run out and buy a Commercial Auto Policy. Your employer may have a more cost-effective solution. If you are asked to use your personal vehicle for work-related activities, you should first determine if the business has Hired & Non-Owned Auto Coverage in place. This coverage picks up what your personal auto policy coverage excludes. If you would like additional information on Commercial Insurance Policies or want to learn more about Hired & Non-Owned coverage, contact a TruePoint Commercial Specialist at (912) 330-1265.