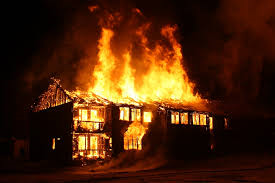 Insurance agent'Äôs sell renters insurance based on cost. It'Äôs easier that way, as the cost for renter's coverage is insignificant when packaged with an existing auto¬†policy.
But cost is not the real story. Property coverages are great, but the exposure that concerns me the most is liability.
Let's say you have $25,000 worth of personal property. If you get a renters policy and it's covered, great. If you have fire and all the property is lost your renters policy will pay. If you don't then you lose $25,000. With or without a renter's policy you know what your exposure is.
But what will happen you invite your neighbor over for coffee….. We all know the McDonald's coffee story. If you don't have a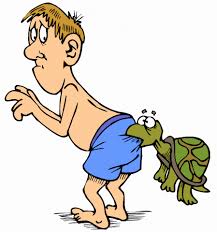 renter's policy, you will be the one on the hook. With a renter's policy, your exposure should be covered or at least significantly mitigated.
Will attorney's fees be covered in the event of a frivolous lawsuit?  Most likely!
The bottom-line is simple. When we know the cost of a potential loss, we can better evaluate the risk-reward. Liability exposures are much more difficult to evaluate and there is no reasonable way to discern the value of an insurance policy. We live in one of the most litigious countries in the world.¬† Don'Äôt underestimate the value of the renter's liability coverage. More importantly, don'Äôt pass on a renter'Äôs policy based on the fact that you are willing to underwrite your own property risk. By doing that you are underwriting your liability exposure too.

 TruePoint Insurance offers many great options that allow renters to protective themselves from both property and liability exposures.  Call us today at (502) 410-5089, or visit our website and try out our Instant Online Rater where you can access real insurance quotes in real-time whenever or where you like.
Renter's Insurance, another reason why we are insuringky.com