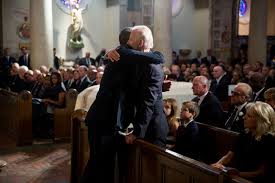 We're born, we live and we die, and how we're treated in death is surrounded by ritual and ceremony. For those who have suffered a loss, emotions rule and there's a tremendous reliance on others to help commemorate the passing of a loved one. Funeral directors and morticians have a critical role and, because of their position, are vulnerable to lawsuits should plans go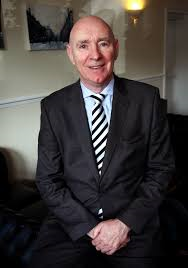 wrong.
Like any other businessperson, funeral directors and morticians need to have general liability protection to handle losses related to routine circumstances that could happen as easily at a gas station, grocery store, dance studio or tax office. But "general" coverage does NOT handle losses that are directly connected to their professional duties. Professional Liability coverage will differ according to the insurance company providing the protection because coverage is not standardized. Regardless, most policies will likely handle the following:
Bodily Injury – Coverage applies for any professional malpractice error or mistake in the embalming, handling, disposition, burial, disinterment or removal of any deceased human body or any conduct of any memorial service by the insured. Injuries involving burial rights as well as mental anguish are also covered.
Property Damage – may cover damage to or destruction of urns, caskets, linings or fittings, casket eases, crypts, mausoleums or similar facilities. Protection is also available for claims connected to loss of damage to property that is in the care (possession) of a funeral director and staff, such as a body as well as personal effects.
Defense – provides protection for the costs of providing a legal defense against claims and lawsuits. Care has to be taken about this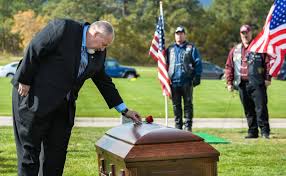 coverage. It makes a huge difference whether these costs are provided as separate protection or if payments are deducted from the amount of policy limits purchased.
Exclusions – typically, such policies will not protect against intentional acts (fraud, misrepresentation and deliberately violating laws or regulations), contractual liability, losses involving motorized or animal-drawn vehicles, losses to property owned by the funeral operation, losses involving medical wastes and chemicals and other sources of loss that are meant to be covered by other types of policies.
Funeral directors and the people who work for them have many, important responsibilities, including the need to contact an insurance professional to make sure they have protection for mistakes that they may make.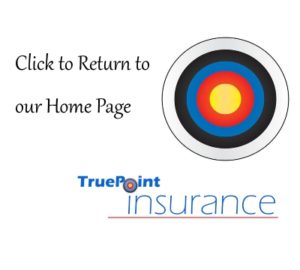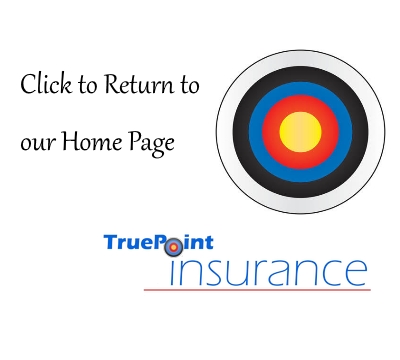 COPYRIGHT: Insurance Publishing Plus, Inc.2017
All rights reserved. Production or distribution, whether in whole or in part, in any form of media or language; and no matter what country, state or territory, is expressly forbidden without written consent of Insurance Publishing Plus, Inc.