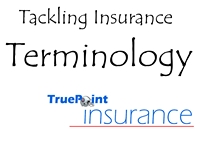 Insurance professionals come in many forms. They go by various names and have different strengths and weaknesses. Agents can be classified by their relationship with the insurance company, the customer or both.
The term insurance agent is used widely by the public. But, the term agent is most often used when referring to an employee of the insurance company.
Insurance agents are sometimes referred to as exclusive agents or captive agents. These terms stem from the fact that the agents are employees of the insurance company. As a result, they can only sell the products of their employer.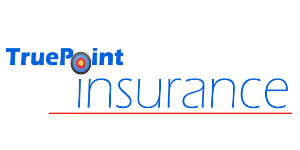 With limited options, captive agents can find themselves at a disadvantage. While independent agents can to other insurance professionals. There is, however, a positive to be captive. As employees of the insurance company, captive or exclusive agents have more authority.
If you are searching for the best insurance agent for your needs be sure to consider the benefits associated with each type.  Or even better, take a little extra time and try both a captive and an independent agent.
.