---

---

As the Captain, your job is to manage risk constantly. While the safety of your passengers and crew is your number one concern, risk management for your vessel is also an ongoing problem.
That's where we come in. TruePoint Insurance provides Coastal Georgia boatowners with access to many of the top boat insurance options. With locations in Pooler and Wilmington Island, TruePoint is making it easier than ever to find the proper insurance coverages for Savannah boatowners.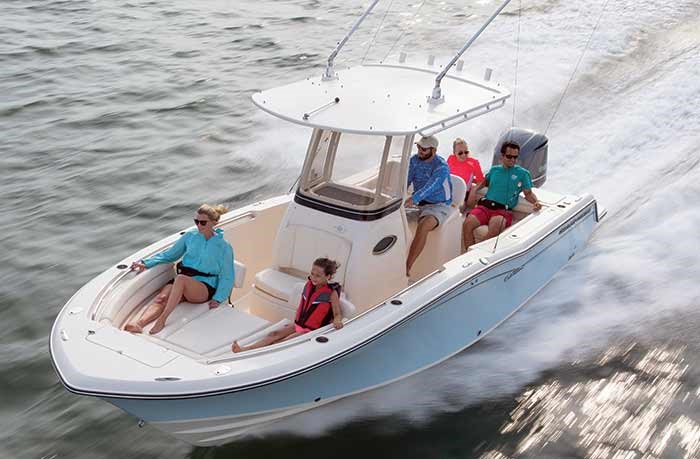 We provide coverage for the following types of watercraft:
Air Boat
Bass Boat
Bay Boat
Bowrider
Cabin Cruiser
Catamaran
Center Consoles
Cuddy Cabin
Deck Boat
Fishing Boat
Game Boat
High-Speed Boat
High-Value Boat
Houseboat
Jet Ski
Offshore Fishing Boat
Personal Watercraft
Pontoon
Runabout
Sail Boat
Ski Boat
Sport Boat
Yacht
and more…….

Whether you're purchasing your first boat or just checking around for a better value, reach out to one of our Georgia boat insurance specialists. We'll take the time to find the right coverages for your unique situation.
Give us a call at (912) 330-1265,