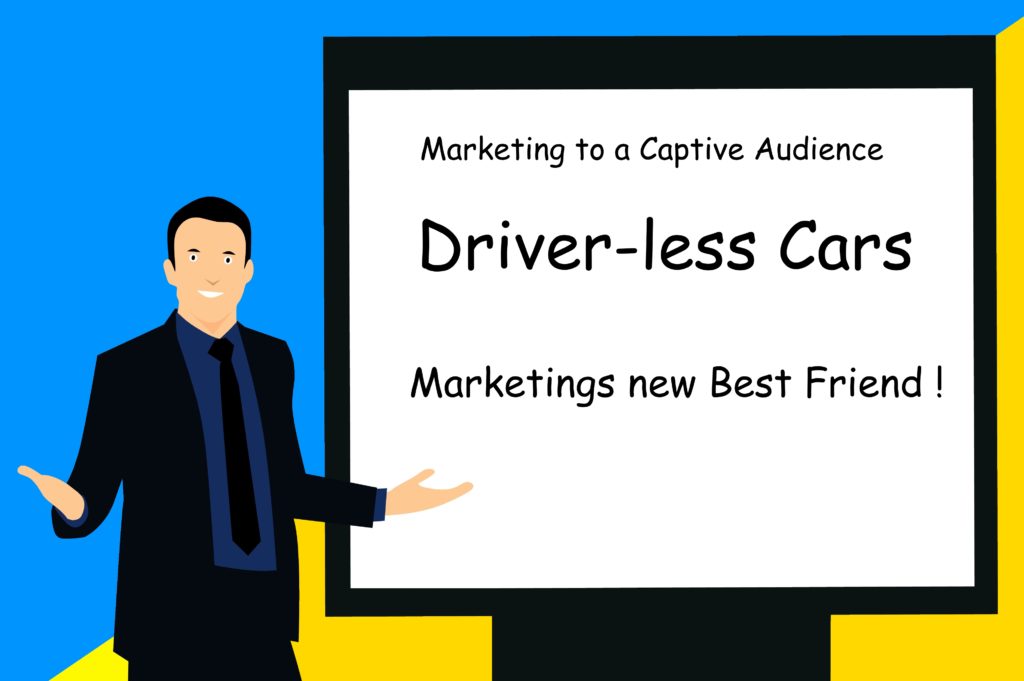 The Critic's View
Those opposed to the autonomous car can defend their position by using safety statistics alone. While self-driving autos may be the thing of the future, the future certainly isn't now.
Proponents may also have a flawed economic model. While they argue that eliminating the driver will reduce the cost so dramatically that car ownership will soon be a thing of the past. Taxi stands will soon be on every corner.
But do we currently have enough taxis, Uber, etc. to meet he need? How many more will be neededto meet the twice-daily rush hour demand across America?
Absolutely no way! In 2012 there were 234,000 taxis in America. That may be enough to address the required cars in Louisville, Kentucky during rush hour.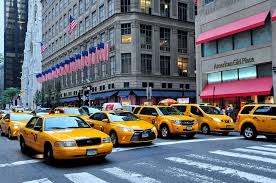 Assume we do develop taxi fleets across the US that will satisfy our needs. 128 Million people in the US commute to work by car. Does that means we need to add 127 Million vehicles added to our taxi services? Sure ride sharing will cut that number significantly, but you are still looking for 60 to 80 million new cars. The vast majority of those will be used only three or four hours a day. Unused vehicles taking up space in garages and will still be subject to numerous fixed costs. Costs that will quickly eliminate the 70% saving, and may likely lead to a higher price than today's model. What the proponents are missing is that the actual driver cost isn't 70% of the current transportation cost. That is unless someone is paying you to set in rush hour traffic!
Besides the safety and cost issues, several more problems need to be addressed. Of greatest concern our Issues that will significantly impact the safety of driverless vehicles as they age, a broader understanding of the risks associated with computer drivers, and who should we point the finger at when things do go wrong. Below are just a few examples ssues that concern me:
• Proponents argue that humans are more apt to err. Lots of stuff including catching the virus of the month can lower our capacity to drive. Oops, computers get viruses too.
o What happens whenthe computer is operating correctly?
o Could a nation ofdriver-less vehicles be immune to a cyber-attack?
• Time in when the shop. My current car has an alert that stays on each winter. It is related to the car's ability to burn fuel with a higher alcohol level. I know that it isn't hurting anything and when I get it fixed, it is likely to re-occur. So I wait until spring and it always takes care of itself. My wife's last car had a low tire level light that went on and off regularly. It was caused because a magnet flew off. I could have spent $85 and crossed my fingers that it wouldn't happen again or I could visually check my tires if need.
Will computers use the same logic that I do? Or will I walk out to the garage one morning to find that my driverless car drove itself to the garage?
• If you don't see this one coming, then shame on you. My car is in line waiting for well over an hour to get it's required quarterly safety and maintenance checkup at the DMV. You think it drove itself there? Of course, it did, but not without you there to pay for your licensing and renewal. Yes, that will eventually become part of the computer's program, but what happens if your car fails the inspection. If you don't want to pay an outrageous towing bill, then you better be there to drive the car home or to the nearest Computer Diagnostics and Reprogramming Garage.
• I 've, and I am going to be late for the most critical meeting ever. Will the driverless car let me speed? Better yet, we are out in the country for a Sunday afternoon drive when my wife goes into labor. How fast will the car go?
• Car insurance. Who will pay for auto insurance on an autonomous vehicle? The manufacturer? That's what everyone around me seems to think. But I almost certain they will be wrong. Sure the manufacturer should be on the hook for flawed programming. But I will be shocked if the will accept exposure for your lack of maintenance or a slew of other things that you may do or not do that results in an accident. Will there be multiple policies in place to provide auto liability protection. That certainly doesn't sound efficient to me. And that leads to another issue…..
• Data. Do you think the government will mandate that manufacturers provide data storage for your vehicle? You bet they will, and I am guessing it will be extreme overkill and wind up looking something akin to an airplanes black box.
o Data on everywhere you go and when.
o But the real issue is whose data is it. Is it yours', the manufacturer's, your car insurance company's, the police, government, Homeland Security……….
• What will happen if you're driving done the interstate and solar flares begin to impact your computer and those driving all the other cars that are on the highway?
• Cable or Dish…..dish users know that trying to watch TV during a heavy rainstorm is a waste of time. How does the driverless car respond to weather, or construction zones, police officers waiving you around blocked roads, flash floods, and so many more obstacles and hazards that are associated with driving? Maybe these factors have been already accounted for, but these are a few the questions that I will need to have answered before my first ride with HAL.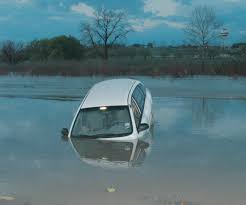 When will driver-less cars be available to the masses?
I don't know the answer to that question. If it were up to me I would not subject citizens to any unwarranted risk. Why should we be forced to share the road with autonomous automobiles until they are safer than the average human driver?
People are dying every day that could be given access to drugs not yet approved by the FDA. In many cases, these nonapproved drugs represent the only real hope some have.
Why is our government blocking access to the only hope that these desperate people might have? I don't know! But I am sure of this! If our government continues refusing dying Americans access to hope, then they damn well better be keeping experimental cars that have a record for higher fatalities, off the roads that my kids are driving.