Is Roofers Insurance expensive? Top tips for saving.
How much do Roofers pay for insurance?
A lot!
Even compared to other high-risk occupations, their insurance seems high. Workers Comp rates for roofers can be as much as eight times that of Fire Fighters. They also have higher General Liability rates than other contractors.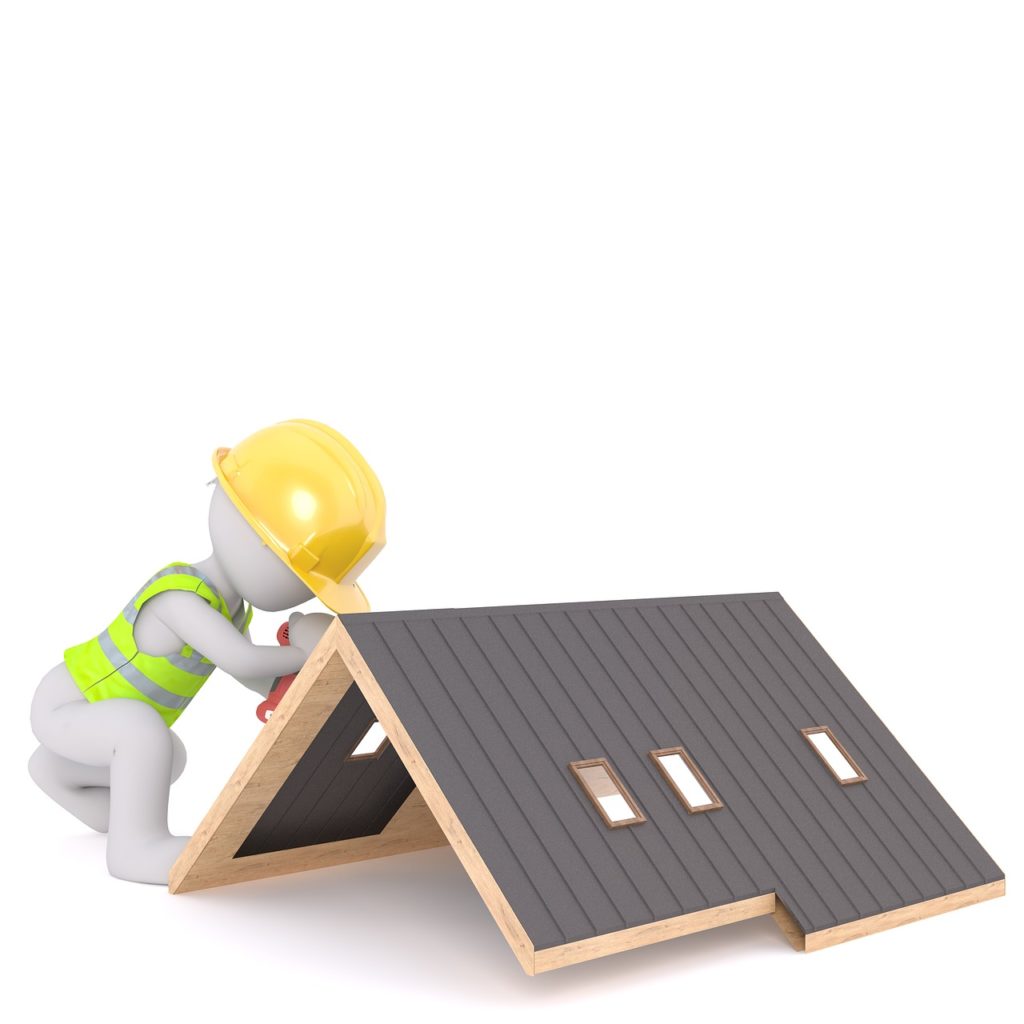 Why is insurance so expensive for roofers?
If you own a roofing business, then you know that roofing is a precarious business. Roofing is reported by many to be one of the five most dangerous occupations. As a result, insurance companies pay out more and higher claims. To offset the high losses, carriers must charge risky occupations higher premiums.
Gravity or Gravity
Why is roofing so risky? The term "What goes up, must come down," maybe the best answer to that question. Enhancing roofer safety starts with identifying how gravity increases risk. The following are a few of the more difficult issues to overcome: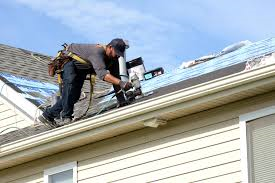 · Roofers perform a labor-intensive job in unusual work-spaces
· A floor that has a 25 to 40 Degree slope, and even steeper
· Working as much as 80 feet off the ground
· Falling items can accelerate to a speed of 25 to 30 MPH.
Gravity is also defined as something extreme or seriousness. The Gravity of insuring roofers lies with their work-space.
Roofing businesses attempting to reduce the cost of insurance need a plan. The best place to start is with better risk management. The following areas provide a good starting point:
· Roofers pose a threat to non-related individuals on the job site at the same time.
· Regardless of weight, falling objects can lead to serious, even life-threatening injuries.
· Potential for increased frequency and magnitude of liability and Work Comp claims.
Is it possible to reduce the cost of roofers insurance?
Yes, it is, and this post aims to point you in that direction. If you think that you can't save money on insurance for your own roofing business, your wrong. First of all, there are a handful of insurance companies that do a better job with the industry. As a result, they often have lower premiums that their competitors. Actions on your part can also have a substantial impact. Risk Management offers another route for roofers to save on insurance. Taking an active role in the process will eliminate or reduce certain risk. The long term impact should reduce insurance claims. There is also a positive impact on the roofing business via lower-cost insurance.
The nature of the industry demands attention to detail. Ongoing risk awareness is critical. Business owners should leverage this knowledge into constantly improving safety protocols. Failure to do so will increase the potential for injuries and property damage. As a result, there will also be upward pressure on your insurance premiums. Poor Risk Management is negative for any business. But for industries considered to be high-risk, like roofers, the impact is even worse.
Insurance is only one part of risk management
Five primary strategies which Individuals and Business use to manage risk:
· Risk Avoidance More attractive than practical, this effort attempts to eliminate risk.
· Risk Transfer Insurance: Insurer indemnifies consumer in exchange for a premium.
· Risk Reduction Limiting risk by altering processes, procedures, or equipment.
· Risk Retention Consumer retains all or a portion of the risk.
· Merged Strategies Combining two or more of the above.
Buying high deductible insurance combines risk transfer and risk retention.
Insuring everything isn't an option for most. Even for those that can, it isn't the most optimal solution. It is often more cost-effective to manage risk using one of the other risk management strategies. One example of this has been a dilemma that roofers have been faced with.
In recent years, Kentucky Roofer's insurance claims have been higher than expected. The weather played a role but in this case, discrepancies go beyond the actions of Mother Nature.
The culprit: Nail Guns!
As roofers have transitioned from hammers to nail guns, problems soon followed. Shingles were blown off shortly after new roofs were installed. Often under fairly modest wind conditions. A growing stream of adverse reports followed. With product lives nowhere close to advertised, the problem had to be found. In the end, the finger of blame was pointed at roofers. Specifically, those using nail guns.
Problems with nail guns were soon seriously scrutinized by everyone. From Insurance companies to Angie's List. The issues were simple. Should roofers use nail guns? If so, then what could roofers do to reduce losses?
There is little doubt that there was a strong preference for the use of nail guns. At least from the vantage point of roofers. There has also been awareness of the losses. Especially by those in the insurance industry and dissatisfied homeowners. What would be done if the rising loss trend could not be turned? If not and if roofers continued using guns, would insurance costs rise for roofers?
How much would insurance premiums go up for roofers?
The answer. The roofing industry would soon see tremendous rate increases for General Liability Insurance.
Insuring the risk associated with the use of nail guns was not an optimal solution. To continue using them, the industry had to rein in claims associated with nail guns.
The Answer, a Risk Management Process
Risk Management Process
1. Research and Identify Risk
2. Risk Analysis and Evaluation
3. Risk Remediation
4. Ongoing Monitoring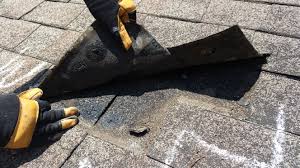 The risk identification and analysis indicated the following issues:
• Proper nail gun pressure-DO NOT tear through the shingle
• Nails must be driven through the tar line.
• Nail flush to the shingle
• Adjustments to equipment settings for inter-day changes in the ambient air temperature.
• Experience is always important. We become more discerning when insuring roofers using nail guns.
Risk Reductions, a Path to Reducing the Cost of Insurance
Incorporating the Risk Management Process leads to a positive outcome. It created a path for the continued use of roofing nail guns. Raising awareness of the associated problems, roofers could implement effective new work processes. These changes would put the industry on a path to significantly reduced claims.
With shingles under control, customer satisfaction should notably improve. Better roofing jobs will also get the attention of the insurance industry. With fewer claims, it's fair to assume that losses are declining. In a vacuum, reducing losses should put downward pressure on insurance premiums.
We started this winding path with roofers trying to use roofing nail guns. Roofers using nail guns were aimed at increasing efficiencies and reducing cost. A noble goal. A goal achieved by understanding that insurance isn't the only tool for managing risk. An achievement delivered when industry partnered with insurance to create a common goal. An achievement born by the willingness to reduce risk has improved an industry. Roofers and insurance working together have increased efficiencies and cost savings a reality.