---

---
Restaurants and Pubs
Managing a Restaurant or Pub is hard work. Finding the correct insurance for your endeavor shouldn't add to your headaches. Obtaining the coverages at the right price should be the responsibility of a reliable and trusted insurance professional.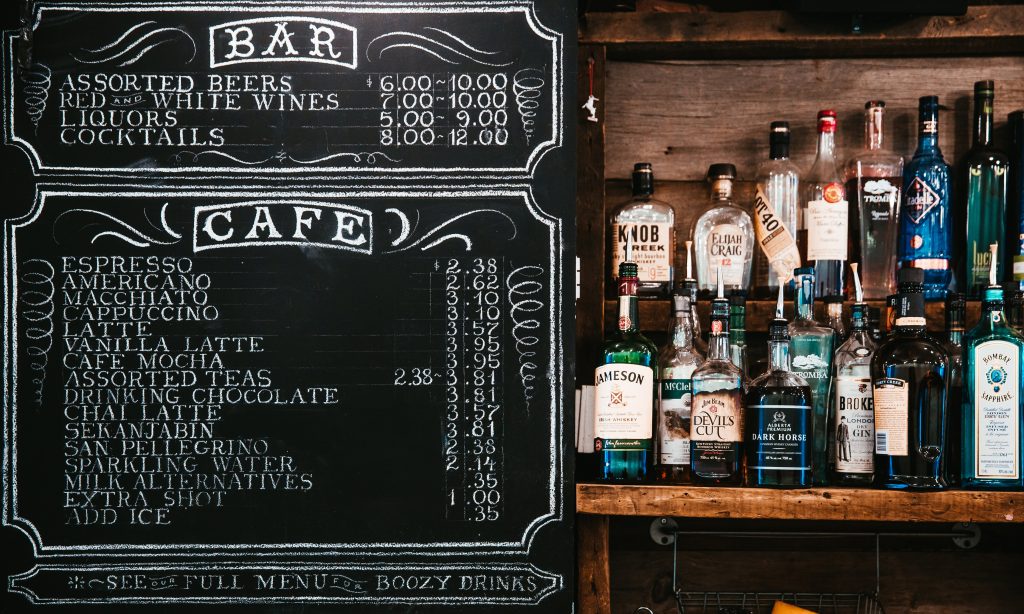 Different cuisines, Franchises versus Mom and Pop, and the processes utilized for cooking are just a few of the factors that may influence a restaurant's premium. Other factors can have a more dramatic impact on premiums. For example, alcohol sales, entertainment (such as live music or karaoke), and dance floors may make it harder to secure adequate and reasonably priced insurance.
That's where we come in. With two locations in Savannah, GA, our insurance agency is helping restaurant owners in Coastal Georgia, and many other Georgia locations navigate the specific insurance needs of the industry. TruePoint Insurance has aligned with many of the top carriers providing insurance for Georgia restaurants and pubs. So while you focus your energy on staffing, menus, and other operations-critical issues, we will be behind the scenes searching for the appropriate insurance coverages that meet your unique needs.
---
Give us a call now at (912) 330-1265
or Click Here to learn more about TruePoint Insurance