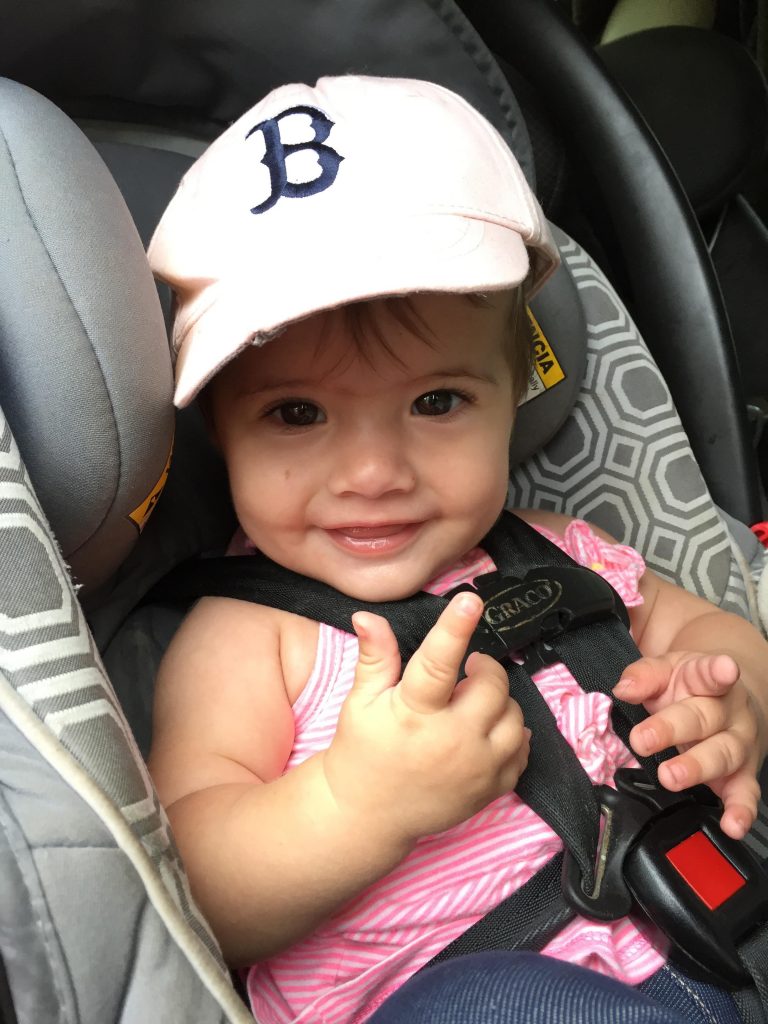 Knowing how to pick out the correct car seat for your child is vital for your child's safety! When picking out your child's car seat it comes down to your personal preference, budget, and what best fits your family. Make sure you're up to date with the car seat laws in your state and review your vehicle manual for proper fitting.
According to Kentuckystatepolice.org:
The 4 Steps for kids are:
1. Rear-Facing Infant Seats in the back seat from birth to at least one year old and at least 20 pounds.
2. Forward-Facing Toddler Seats in the back seat from age one to about age four and 20 to 40 pounds.
3. Booster Seats in the back seat from about age four and 40 pounds to at least age eight, unless 4'9".
4. Safety Belts at age eight or older, or taller than 4'9". All children age 12 and under should ride in the back seat.
2020's Top Rated Car Seats:
According to www.safety.com: (Updated April 16, 2020)
• The best car seat for growth of your child is: Graco 4Ever DLX 4-1 Infant to Toddler Car Seat.
• The best infant car seat is: Britax B-Safe Infant Car Seat.
• The best car seat for smaller vehicles: Graco SlimFit 3-1 Convertible Car Seat.
Below is a list of places you can call and schedule an appointment to have a Child Passenger Safety Technician show you how to install your car seat or have it inspected.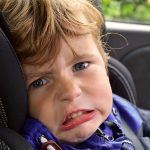 1. Duvalle Education Center:
https://www.safekids.org/inspection-stations#KY
Address: 3610 Bohne Ave.
Louisville, KY 40211
2. Norton Children's Hospital:
https://www.safekids.org/inspection-stations#KY
Address: 315 E Broadway
Louisville, KY 40202
3. Norton Children's Medical Associates-Shelbyville
https://www.safekids.org/inspection-stations#KY
Address: 150 Frankfort Road
Shelbyville, KY 40065
4. Norton Children's Medical Center- Brownsboro
https://www.safekids.org/inspection-stations#KY
Address: 4910 Chamberlain Lane
Louisville, KY 40241
5. Norton Women's & Children's Hospital
https://www.safekids.org/inspection-stations#KY
Address: 4400 Dutchman's Lane
Louisville, KY 40207
6. Kentucky State Police (kentuckystatepolice.org) KSP advises all troopers at all 16 posts have been trained as certified safety seat technicians
7. UK Health Care The Safe Kids Car Seat Inspection Station at Immanuel Baptist Church (ukhealthcare.uky.edu)
Address: 3100 Tates Creek Road
Lexington, KY 40502
8. Lexington Fire Department Public Education Office:
https://www.lexingtonky.gov/lexington-car-seat-installation
Address: 1405 Old Frankfort Pike
Lexington, KY 40504
9. Shelbyville Police Department:
www.shelbyvillekentucky.com
Address: 303 E. Main Street
Shelbyville, KY 40065