In order to drive a vehicle and/or trailer with a combined weight over 26,000 pounds, you are required to have a commercial driver's license (aka a CDL.)  There are three different classes of CDL's and six endorsements.  The classes are:
Class A CDL
As previously stated, the operator of any truck and trailer with over 26,000 Gross Vehicle Weight (GVW) is required to have a CDL.  Additionally, the driver of any truck hauling (or pulling a trailer) with a GVW that exceeds 10,000 must have a Class A CDL.
Class B CDL
A Class B CDL is required to operate a vehicle with a combined weight of 26,001 pounds pulling another vehicle with a gross weight of that is less than 10,000 pounds.
Class C CDL
Drivers of passenger vehicles carrying 16 or more people are required to have a Class C CDL.  The same is true of vehicles hauling hazardous materials.
In addition to the 3 classes, are 6 endorsements.  These six endorsements indicate successful completion and testing, authorizing the driver to operate specific types of commercial vehicles: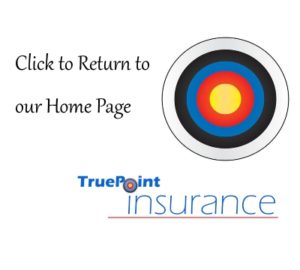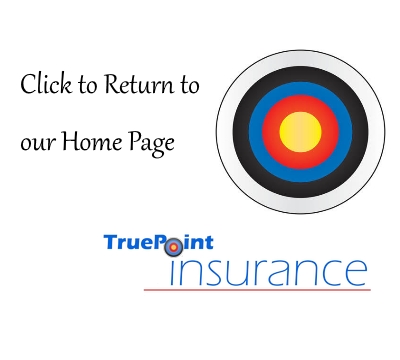 School Buses
Tankers
authorization to pull more than one trailer
Commercial vehicles transporting passengers
Haz Mat
Combination Haz Mat/Tankers