Who needs flood insurance? Many residents of Georgia and South Carolina are exposed to flood risk. Those living in coastal areas are like to be more at risk. Consider the following:
River Road – It seems wise that anyone living on River Road should check in to flood insurance.
Coastal Highway – Another great clue that suggests there is a heightened risk for flooding.
Lowcountry – Since floods occur in low lying area, it's probably wise to consider flood insurance if you live in a region known as the Lowcountry.
Anyone with Lender Requirement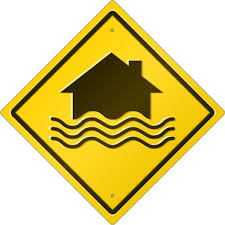 Your homeowner's policy does not protect against flooding. For anyone needing protection from rising waters, a separate Flood Insurance policy is required. This policy will provide specific coverage if your home is damaged by a local flood.
Residents in Coastal Georgia and South Carolina may find that they are required to purchase flood insurance. This requirement is most likely come for a lender. Mortgage lenders know the potential impact of floods as well as which homes are at greatest risk. Due to this risk, borrowers with homes located in a FEMA identified flood zone will likely be required to maintain flood insurance.
Needs to Cover Against Risk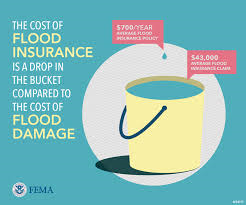 FEMA flood zones are divided into one of many categories. These categories or buckets identified the flood risk as very risky or a Special Flood Hazard Area (SFHA). Somewhat lower-risk areas are considered Moderate Flood Hazards. There are two moderate flood hazard groups; Zone B and Zone X (Shaded). Finally, the areas that are exposed to potential flooding yet have the least risk are identified as minimal flood hazards. This grouping also has twp categories; Zone C and Zone X (Unshaded)
Even if the risk is small, you should still consider getting flood insurance. Everyone should consider buying flood insurance. This includes those without a mortgage, and those not required to have flood insurance.
When you are looking to learn more about flood insurance in Georgia or South Carolina, you should speak with the team at TruePoint Insurance. They will make work hard to make sure that your decision is as simple as possible.