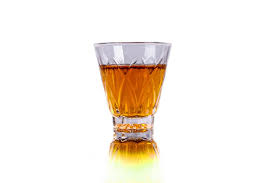 Today we measure the amount of alcohol used in drinks by the shot. But in colonial America gin and other alcoholic drinks were measured in unit shared by apothecaries. This measurement was known as a Drachma or Dram.
Dram Shop Liability Insurance, more commonly knowns as Liquor Liability Insurance is the insurance vehicle used to transfer liquor-related liability that is a part of serving or selling alcoholic beverages.  This coverage provides protection against serving intoxicated individuals or minors.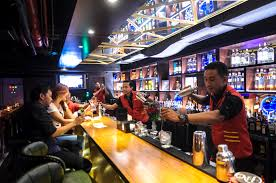 When individuals drink too much they not only pose a risk to themselves, they are also a threat to others.  As an owner of a restaurant and bar, you have potential financial exposure if you allow intoxicated patrons to drive.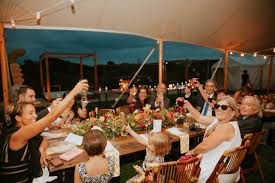 But bars and restaurants aren't the only places that you will find liability associated with alcohol.  Liquor Liability can show up at casinos, sporting venues, and even the office Christmas party.  Individuals are not exempt for this exposure.  Graduate parties, reunions, and even your wedding could be marred by the actions of an over-served guest. 
Liquor liability insurance will help you reduce your exposure should an unfortunate event occur. But your first and best way to reduce your personal exposure is to hire a professional bartender. Pouring drinks is the easy part of bartending, not pouring one to the wrong person is the real job.