Buy the right seat for your kid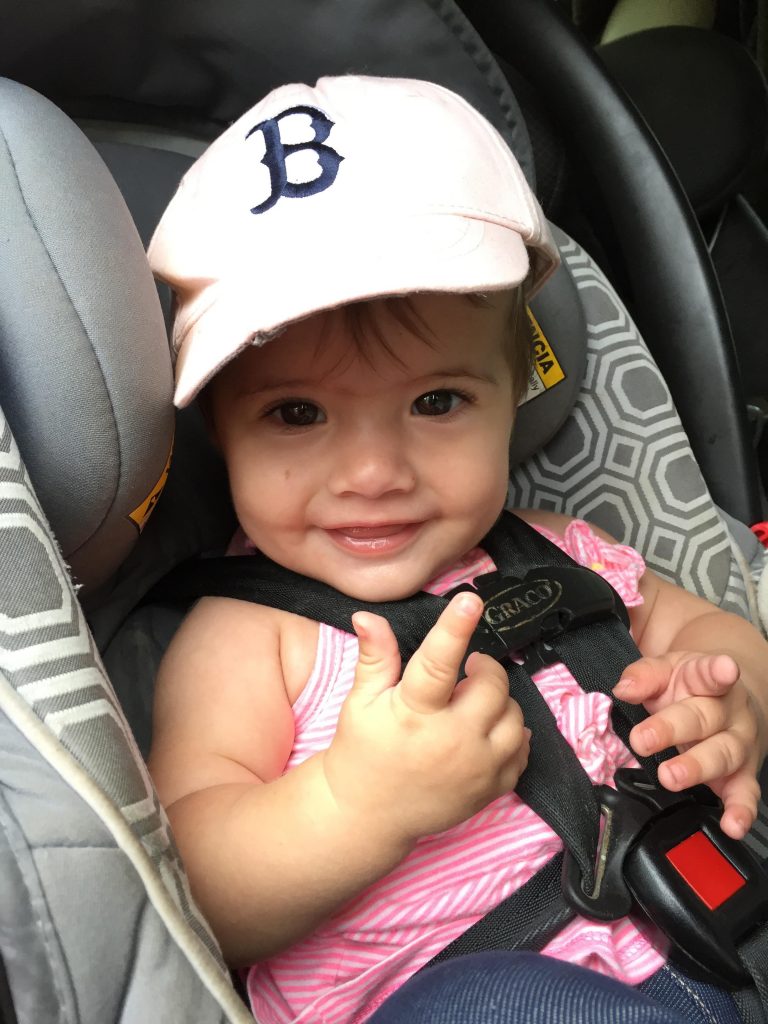 Many of us avoid or delay decision making. Especially if we are dealing with a new set of issues. Decision making can be extremely stressful.
It's not surprising that first-time parents report elevated levels of stress and anxiety. In a relatively brief time period they will be expected to make a large number of often critical decesions.
Before you can take your newborn home you will have to decide which Child Safety Seat is right for your situation. The car seat is vital for your child's safety! The child's car seat comes down to your judgment and perceived importance of seat safety options, the seat integration to your vehicle, budget, and other factors relating to what best fits your family. Safety is obviously paramount, but you also have to consider Georgia Car Seat Laws. These laws have been designed with your child's safety in mind and should provide valuable insights. Make sure you're up to date with the car seat laws in your state and review your vehicle manual for proper fitting.
According to Georgia Consumer Protection:
The 4 Steps for kids car seats are:
1. Rear-Facing Infant Seats in the back seat from birth to at least one year old and at least 20 pounds.
2. Forward-Facing Toddler Seats in the back seat from age one to about age four and 20 to 40 pounds.
3. Booster Seats in the back seat from about age four and 40 pounds to at least age eight, unless 4'9".
4. Safety Belts at age eight or older, or taller than 4'9". All children age 12 and under should ride in the back seat.
According to www.safety.com: (Updated April 16, 2020)
Bringing Home Your Newborn? You should consider the Britax B-Safe Infant Car Seat.
Want a Child Car Seat that adapts to the changing needs? Look into the Graco 4Ever DLX 4-1 Infant to Toddler Car Seat. This seat can be used in any of the four different positions.
Still, driving a small car? There's a child safety seat for you. The Graco SlimFit 3-1 Convertible Car Seat is for those parents still fight to keep the choice of vehicle. Wait there's more the SlimFit 3-1 is another Child Car Seat designed to adapt with your child growth. This seat has been designed for children between 5 and 100 pounds.
A Child Passenger Safety Technician can show you how to install or inspected this critical addition to your auto.
Need help installing your Child Safety Seat? Maybe you need the comfort of a second opinion. Regradless, the organizations listed below have provided a helping hand for new parents in the past. You may want to make a quick call beforehand. Below is a list of places you can call and schedule an appointment to have a Child Passenger Safety Technician show you how to install your car seat or have it inspected.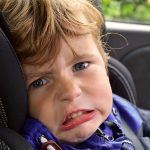 1. Georgia Child Occupant Safety Project:
Peachtree Street, NW
15th Floor
ATLANTA, GA 30303 (404) 657-2700
2. Georgia Governor's Office of Highway Safety:
Use the link below and then select your location from the provided map. This will provide information related to your local resources.
https://www.safekids.org/inspection-stations#KY

3. The National Child Passenger Safety Certification
Use this link for access to a national directory. In many cases, you will be provided multiple location options.