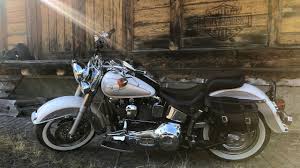 If you're looking to buy motorcycle insurance, you've come to the right place! Whether you need guidance choosing your first plan, are looking to upgrade your existing one, or just have general questions, the agents at TruePoint Insurance in Fisherville, KY are happy to help! With decades of experience in the industry, the agents at TruePoint Insurance are extremely knowledgeable and prepared to answer your questions. Here are a few tips to help you get started:
Know the Requirements: Motorcycle insurance is mandatory in Kentucky. Whether you just moved here or purchased a new bike, your motorcycle needs to be insured. Since rules and requirements vary by state, it's important to know what is defined as a motorcycle in Kentucky. This includes the number of wheels on the vehicle, the size of the cylinder(s), etc. The agents at TruePoint Insurance have locations in Fisherville and Lawrenceburg, KY. If you're a Biker in Kentucky, you will find them to be a valuable resource. Drop by either office and a TruePoint Insurance professional we help you pick the plan that is best for you and your bike while complying with state laws (1).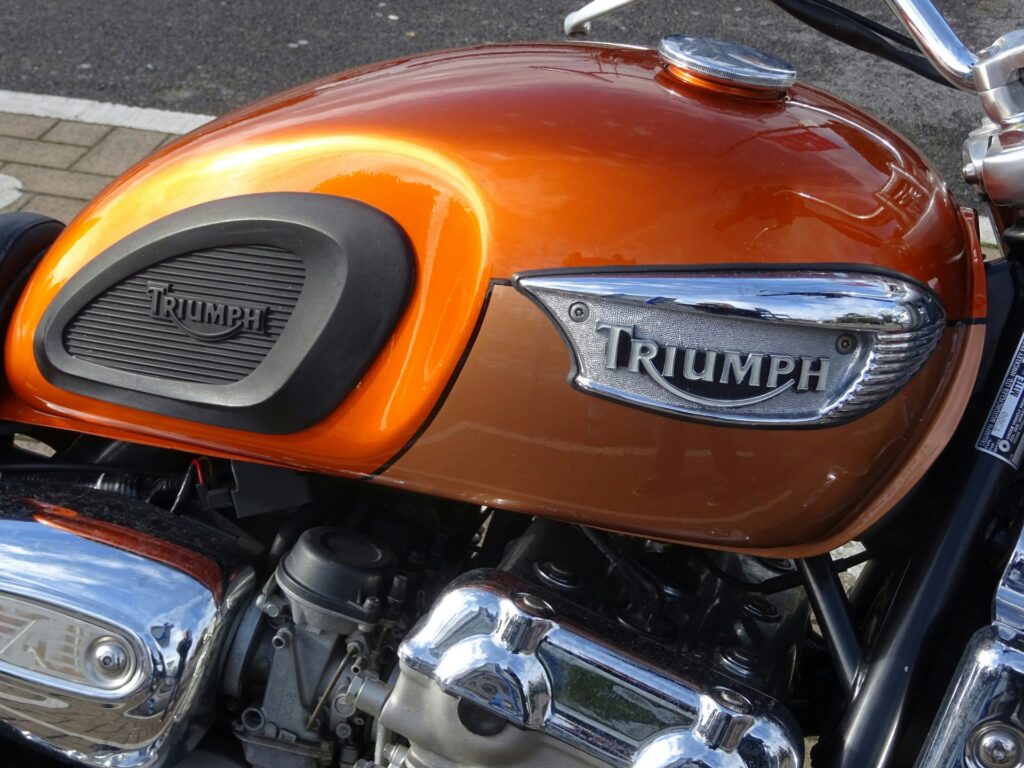 Meet the Minimum: In Kentucky, motorcyclists are required to carry (at a minimum) liability insurance (2). You will need additional coverage to protect the bike itself and for personal medical expenses (2). These options vary greatly and can include protection for damage not caused while on the road. The experienced agents at TruePoint Insurance will be able to explain these additional options to you.
Be Prepared for the Unexpected: Let's face it – accidents happen. Purchasing insurance will give you peace of mind if you ever run into a bump in the road. Having served Kentucky motorcycle enthusiasts in the area for years, the agents at TruePoint Insurance know not only the basic requirements of motorcycle insurance but also the additional coverage that's the most beneficial.
Don't delay – call TruePoint Insurance for your perfect plan today!