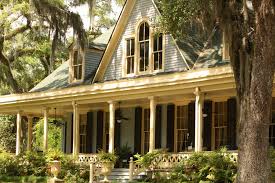 When you buy a home whether it is your first home or forever home, it is a major investment. For most families, it is the largest investment they will ever make. It needs to be protected so that you will always have a roof over your head, a place to call home. If your house is destroyed in a fire or other disaster, you want to be sure that you will be able to rebuild, to replace what you had before it was destroyed.
Before closing on your new home, it is wise to spend time reviewing the home insurance options available to you. TruePoint Insurance in Fisherville, KY can help you understand the different ways that your home can be evaluated.
Market Value
The market value is what your home would have sold for before it was destroyed or damaged. While it sounds like it is a good deal it is a more expensive option because this valuation includes the price of the land that your house is sitting on.
Replacement Cost
Replacement cost is exactly what it sounds like, your policy would replace the house at the current cost to rebuild including labor. The drawback of this type of valuation is that they have a ceiling which is an amount that the value cannot go above. Some policies have what is called an extended replacement cost that can add an additional percentage to what can be collected.
Actual Cash Value
With actual cash value, if your home is destroyed, the age of the damaged items is taken into consideration. If your windows are warranted for 20 years and you have had them for 15 years, you will not get the cost you paid or even what they would cost to replace today, you have used 75 percent of their value so you would receive 25 percent.
If you live in Fisherville, KY you have the experiences agents at TruePoint Insurance to guide you through the type of home insurance policy that is best for you. Stop by their office or give them a call before you make that all important decision.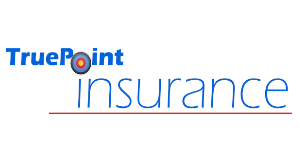 ---