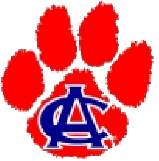 Head Coach: Mark Peach Location: Lawrenceburg, KY
2018 Record: 10-1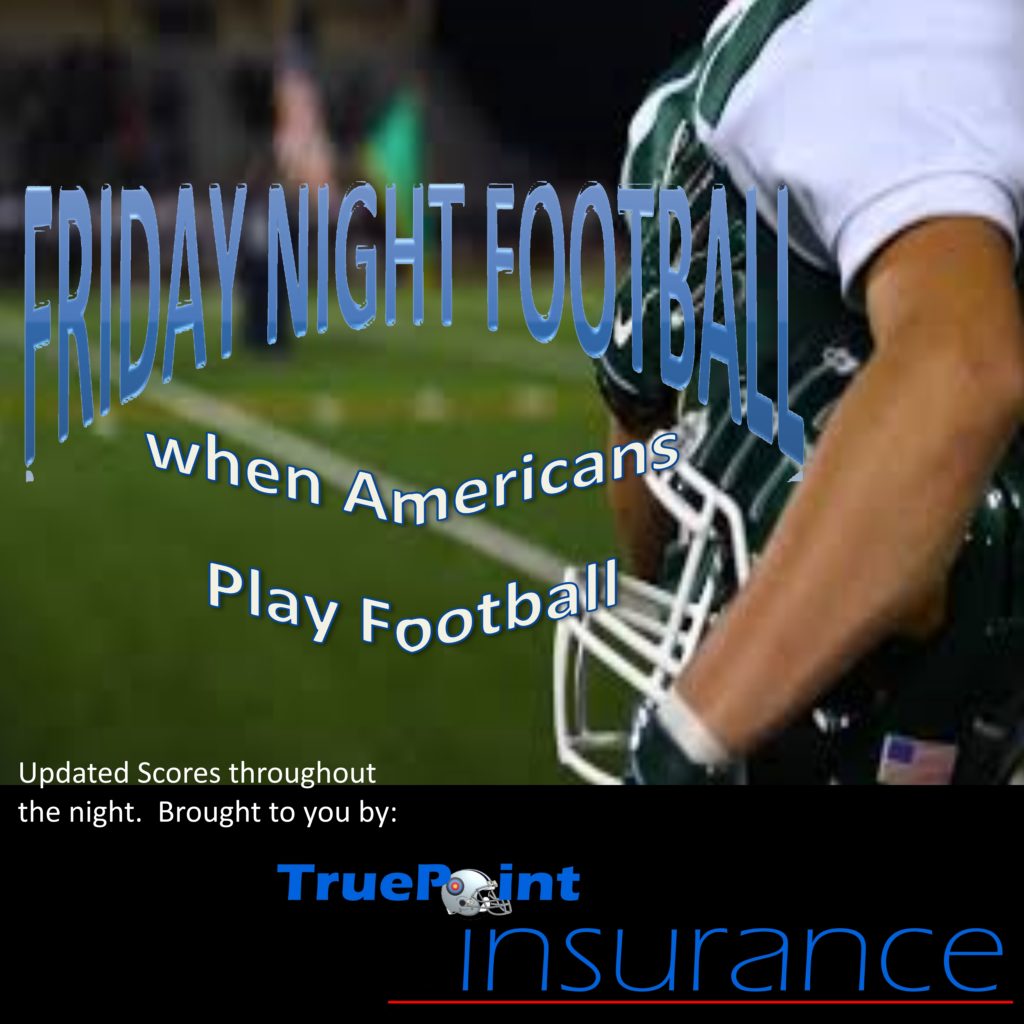 The Bearcats recent success, including going 10-1 in 2018, hasn't gone unnoticed. 2019 is a redistricting year for Kentucky High School Football. Anderson's relative enrollment trends have dropped the Bearcats from 5 to 4A.
It would seem logical that by dropping down a class would be a positive for Anderson County. Apparently, the folks at Max Preps agree as their Pre-season Rankings have the Bearcats ranked #8 in 4A, and #34 statewide.
Redistricting occurs every four years in Kentucky. It's the States mechanism aimed to create fair Sports competition between Kentucky high schools. A Fair and Balanced approach aimed at leveling the playing field. But does it?
Following the redistricting, Anderson County finds itself in Class 4A District 5. A district that includes:
Boyle County….Perennial Powerhouse 8 x State Champs ('99, '00, '01, '02, '03, '09, '10, '17) Runner-up ('04) Ranked #1 Preseason Kentucky 4A, # 6 Kentucky Overall
Lexington Catholic….Perennial Powerhouse 2 x State Champs ('05, '07) Runner-up ('15) Ranked #6 Preseason Kentucky 4A, # 31 Kentucky Overall
Bourbon County State Champs ('97)
Anderson County Runner-up ('11)
WOW! Class 4A has 38 teams scattered over 8 Districts. In a Fair and Balanced World, on average each District would have 1.25 teams in the top 10. District 5 has 3, the #1, 6, and 7th ranked teams
In the last 22 years, the four combined have one 11 State Championships and pay in 14 Finals. Did someone say something about Fair and Balanced?