Head Coach: Mike Marksbury Location: Taylorsville, KY
2018 Record: 4-6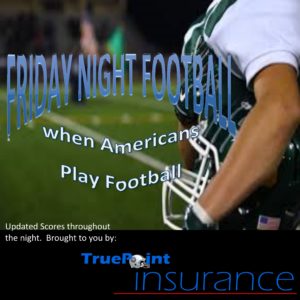 For the last eight years passion, knowledge, commitment, and compassion have been on display on Friday nights. Anything less would have ended in failure. That's why in 2011 when Mike Marksbury walked onto the field, the fans welcomed a new coach. Little did they know that this man would become the cornerstone of the Spencer County Football program.
The last couple of years have been tough for the Bears. But even the casual observer can see that those days are behind this punch. While still young, this sleuth of Bears has it all. Talent, drive, and heart. The bottom line is that even though they are still learning, Spencer County has a group of real Football Players coached by Real Coaches.
Home field advantage his huge in any sports, however, it seems that it means the most for football and basketball. The area experienced extremely wet weather throughout the spring and early summer. As a result, improvements to Spencer County facilities are very far behind schedule. So for the 2019 season, the Bears will be nomads, a team with no home. Another challenge that will be overcome by this "never says quit" group.