August 7, 2018
Dwelling Fire Policy
A dwelling fire policy is most often considered for properties that do not meet the eligibility requirements required for a standard homeowners policy.  While coverages will vary for one insurance company to the next, coverages offered by typical homeowners policies will provide protection against more hazards.
Coverage Forms
If you are considering a dwelling fire policy it is important to understand which coverage form is being utilized.  Homeowners policies are written with one of three forms.  Understanding which form is being utilized is important to the insured as it defines the hazards or causes of loss which the policy will cover.  Covered causes of loss are typically specified under one of the three forms below:
Form 1     often referred to as the Basic Form covers only named perils: Wind, Hail, Lightning, Fire, Smoke, Explosion, Sprinkler Leakage, Sinkhole Collapse, Riot, Civil Commotion, Aircraft, Vehicles, Vandalism, and Volcanic Activity.
Form 2     the Broad Form covers the hazards included in the basic form plus; Burglary, Falling Objects, Weight of Ice and Snow, Accidental Water Damage, Artificially Generated Electricity, and Freezing of Plumbing
Form 3     the Special Form provides homeowners with the most comprehensive protection.  Unlike the Basic and Broad form, Form 3 protects the insured from all perils unless they are specifically excluded.  Common Exclusions include; Earthquake, Flood, Neglect, Ordinance of Law, Power Failure, Intentional Acts, War, and Nuclear Hazard.
Liability Protection
Typically, homeowners policies automatically provide liability protection to the insured. This is generally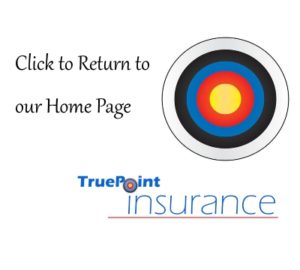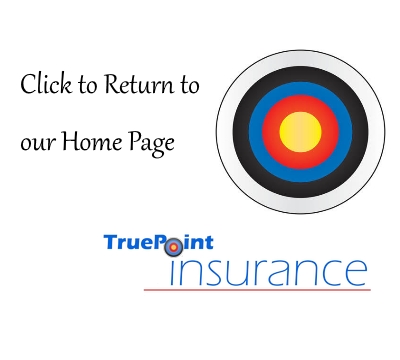 not an automatic feature in the dwelling fire policy, however, it may be offered as a policy endorsement.  It is important for those considering a dwelling fire policy to explore options regarding liability insurance.
As in all case regarding the purchase of insurance, we strongly encourage you to read all policy related documents and seek the advice of an unbiased insurance professional.