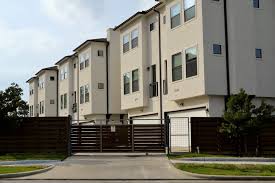 Renters Insurance provides personal property coverages for individuals. Also referred to as a tenant's policy. It protects personal property; excluding buildings, such as homes, dwellings or other structures.
A tenant's insurance policy is similar in many ways to a Homeowner's Policy. The most significant difference is that there is no building coverage. The coverages provided by the Renters' Insurance policy include: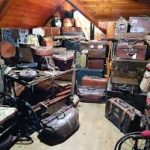 Personal Property coverages often start with a minimum limit of $25,000. But raising this limit to meet the insured's requirements is seldom a problem.
Liability coverages start around $100,000, with both lower and higher limits available. The coverage provides financial protection to the insured. It protects against accidents causing bodily injury and is a result of actions of the insured. The policy protects not only the insured, but others in the household, and in some cases pets.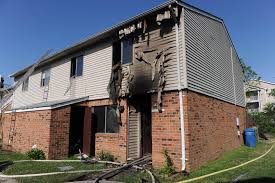 Temporary Housing is another benefit provided by this policy. It provides coverage should damage from a covered cause of loss force you to vacate. Included in the renter's policy is a loss of use benefit which provides tenant's short term housing in the event of damage to their apartment.
Additional Coverages Available coverages can be added by endorsement that provides unique protection. One of the more common occurrences is when jewelry limits are too low. Increasing the limits on jewelry, or most other collectibles is seldom a problem. The same is true for boats, personal watercraft, ATV's and many other personal belongs.

What dictates which losses will be covered under a Property and Casualty insurance policy? The Covered Causes of Loss. Obviously, having a clear understanding of what damages will be covered is essential. Covered Causes of Losses are standard list or forms.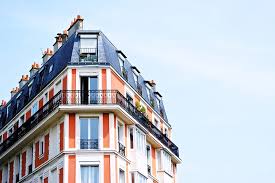 The Covered Causes of Loss for all policies comes in one of the three forms listed below:
1. Basic fire, lightning, explosion, smoke, windstorm, hail, riot, civil uprising, aircraft, vehicles, vandalism, leakage from sprinklers, sinkhole, and volcanic activity
2. Broad in addition to Causes of Loss covered by the basic form falling objects, the weight of snow, ice or sleet, water leakage from appliances, and collapse from specified causes
3. Special is Also known as the all risk coverage, as this form covers all risk unless they are specifically excluded.

Today most landlords require tenants to have a renter's policy. If you are confronted with the requirement, don't view it as an excessive demand. Even though a renters' insurance policy coverages are similar to a homeowner's, they are significantly cheaper.
Many insurance companies provide a discount on auto policies to anyone that as a package policy. In most cases, the addition of a renter's policy creates the package policy. At this point, the cost is insignificant. It is almost as if the insurance company is paying you to buy the renter's policy. If you have a good insurance and driving history, you should definitely look into a renter's policy. Even if you don't give us a call. You never know.