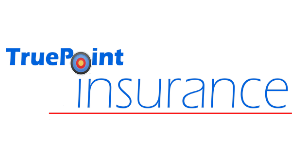 As we go about living our lives, insurance seldom crosses our minds. That's why we buy insurance! Yes, it is. However, what we do and how we live our lives impact our insurance. Getting married, have children, moving are a few examples. There will be no alarm. You will not find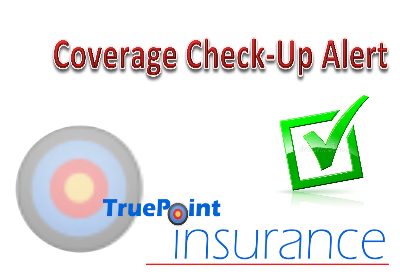 a note on your calendar. There may not even be no insurance agent calling to inform you of the need to review your insurance.
There are a few events in life where you will get a friendly reminder to review your insurance. The most obvious; when you buy a new car. Some of you may be thinking that buying a new car shouldn't trigger an insurance review. The only requirement is that you call your agent and ask them to add your new car to your existing policy. It's certainly possible that for some, that will suffice. For the rest of us, we are providing an insurance checklist to consider:
Make sure your new vehicle is added to your policy
If you traded in a car, you will need to make sure it is removed from your auto insurance policy.
Your new car may increase your financial exposure if left uncovered. It is important that you review your physical damage coverages, collision and comprehensive. If you didn't have them on your previous vehicle, you may want to consider it now.
New Car Replacement Coverage: New cars deprecate red to have comprehensive and collision.
New Car Replacement Coverage:
New cars depreciate significantly when you drive them off the lot. That depreciation may impact your settlement in the event of a claim. The best way to avoid this is to add a New Car Replacement endorsement added to your auto insurance policy.
You might find yourself writing a check. If your cars current value is less than the balance on your loan, your insurance may not cover it the difference. You can avoid this nightmare by adding this endorsement.