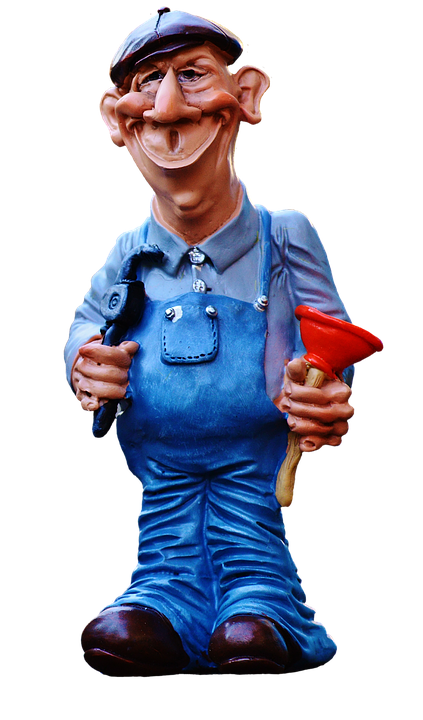 Insurance is a critical part of any small business. It protects customers, employees and your business when things go awry. Plumbers and other Artisan Contractors use insurance. There are multiple forms of Liability insurance. They can protect employees, clients or others that come in contact with your efforts. Contractors that own buildings or business personal property can utilize Commercial Property Insurance. Several construction-related trades, including plumbers, are subject to state licensing requirements. Part of the licensing process is to provide proof of insurance.
Commercial Insurance Snapshot:
Plumbing Contractors
Most contractors, including plumbers, have Commercial General Liability policies. The policy which is often referred to as CGL or GL protects when your actions cause bodily injury or property damage to another. These claims are normally settled by financial restitution to the damaged party. However, when necessary the insurance company may provide legal defense.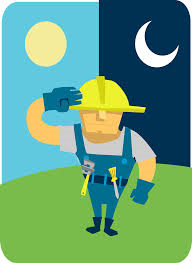 Property insurance is another common form of coverage. This would be a recommended coverage for plumbers that own a commercial building. The Commercial Property Policy will also provide protection for business personal property. Covered items
Include office furniture, equipment, machinery, inventories, and more.
Business Income insurance protects you and your business. Following an insured property loss, the coverage provides financial restitution to your business. A portion of the lost income will be covered during the term defined by the policy.
The policies above may come as standalone policies. But most small businesses can package the coverages with significant savings. The packaged policy is referred to as a Business Owners Policy or BOP.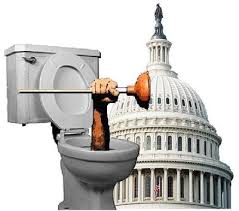 Other coverages used by plumbers include:
• Commercial auto insurance: Business Vehicles
• Inland marine insurance: Property that moves from one job site to next
• Installation floater insurance: Installed, Fabricated or Erected
• Workers compensation: Covers employees' medical costs and lost wages
Contractors E&O, it's now more available, but still underused
Contractors Errors & Omissions insurance (Contractors E&O) is a form of liability coverage. The coverages can be crucial to many contractors, including plumbers. It is designed to protect from potential liability exposures arising from alleged negligence.
It covers the work of the insured, yours, which is something that would not be covered by the CGL policy, is now covered.
Why haven't I heard of Contractor's E&O before now?
Errors and omission coverage has been around for a long time. However, they have focused on the service sector and health care businesses. Real estate agents, and insurance agencies are examples of professional liability insurance users.
Another example that most have heard of is Medical Malpractice.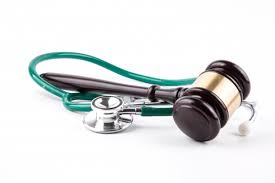 It is professional liability insurance for Doctors, Hospital, and other medical sectors.
Professional liability insurance has been around awhile. it has not been widely available to small contractors. That's due to the relatively low number of insurance companies willing to write the exposures.
Contractors E&O insurance has major gaps. The same is true regards General Liability. Put the two together and watch the gaps disappear.
With a mature market, there is no longer an excuse for retaining negligence related risk. Quality coverage at affordable premiums makes transferring the risk a relatively simple decision. Now plumbers, electricians, and several other specialty contractors can better manager their Liability exposures.
Why do small contractors need Errors & Omissions coverage?
What will you do if your insurance agent suggests Contractors Errors & Omissions coverage? I would suggest that you listen. Before looking for excuses and justifications for not buying, listen! If you do, there is a very good chance that you will be thanking your agent when you're done.
Adding Contractors E&O fills a large number of gaps in your General Liability policy. This alone makes the E&O attractive. But don't forget, we live in a litigious world. We are all one bad day from having your world turned upside by a customer lawsuit.