What is Workers Compensation Insurance?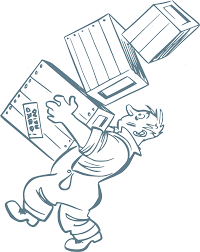 Workers Comp is a form of insurance designed to assure that resources will be in place to assist injured workers. The injured employee receives replacement wages and medical benefits. The insurance provides protection for employment-related injuries.
Premiums paid for Workers Compensation insurance are not made by the employee. The employer bars 100% of the cost of Work Comp coverage. While there is no financial cost for employees, the cost is associated with their ability to sue.